Oasis Senior Center seeks participants for Festival of Trees

Send a link to a friend Share
[September 29, 2014] LINCOLN - Spirited Christmas decorators are wanted for the Oasis Christmas Tree Auction! Fully decorated assembled trees will be auctioned off at the Dec. 3rd Chili Dinner!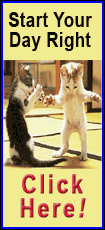 A minimal fee will allow you to enter a tree. A supply of trees and décor are available now at the Oasis for use for this project and are included in the fee. Or your group can purchase and/or make their own décor. Make it a "girls (or guys) day out" project! Ask your friends to help you form a team! Have your business represented. Put your club's talents to work. This is one of the fundraisers where your creativity isn't limited!

Festival of Trees Schedule :
Sunday Nov. 30
Tree viewing, Cookies-by-the-Pound and homemade chicken and noodle meal, including desserts.
Monday, Dec. 1
Tree viewing, homemade vegetable soup meal, including desserts. Tuesday Dec. 2 - Tree viewing, meat loaf meal, including desserts.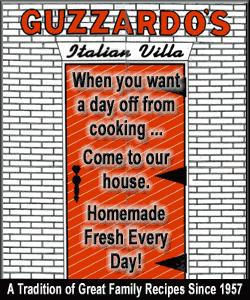 Wednesday, Dec. 3
Tree viewing, chili meal, including dessert - live tree auction!
Put your name on the list and pay your fee at the Oasis Reception Desk as soon as possible. Please contact the Oasis Reception Desk at 217-732-6132 for further information or questions.

Don't forget to reserve your chance to be the best tree decorator in town!
[Donna Smedley, Secretary & Program Director, Oasis Senior Center]