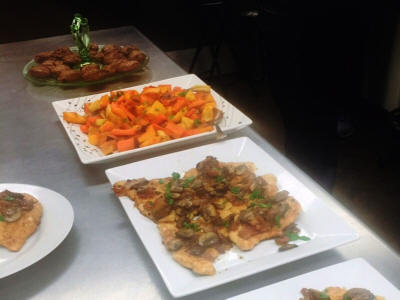 Great smells emanate from Lincoln Park District's kitchen

Send a link to a friend Share
[December 10, 2015] LINCOLN - The Lincoln Park District was the best place in Lincoln for lunch Tuesday. Local chef Kathy Tebrugge prepared the menu for the lunch, and then proceeded to take those attending through the steps to prepare a great meal. This first cooking class was so successful, the plan is to offer more in the future.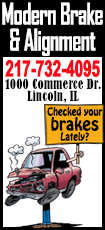 Kathy began by giving her "students" a history of her love of cooking and fine dining. She related that her grandparents had a restaurant where the food was prepared using old world recipes to feed the employees of local factories. Kathy began learning to cook as a kid along with her brothers. She related that her brothers still are the main cooks in their families. She had to laugh when asked about her husband's cooking skills. "I do the cooking at our house. My husband is totally spoiled," she said with a grin.

Kathy has attended cooking classes locally and in St. Louis, and at the internationally famous Culinary Institute of American and Sur La Table in California. After retiring from her job, she was an in demand caterer in Lincoln. This LPD event was her first time leading a cooking class, and judging from the comments of those attending including LPD Executive Director John Andrews, an overwhelming success.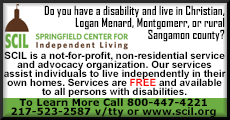 The menu consisted of holiday cheese wafers with pepper jelly, Chicken Marsala with mushrooms, and roasted winter vegetables. The meal began with a salad of mixed greens with a lemon-Dijon vinaigrette dressing. Chef Kathy stressed that she uses only fresh vegetables and herbs and spices. "I don't use any vegetables that come out of a can or a bottle. I like everything to be fresh," she said.

While leading the discussion of each menu item, she answered the stream of questions from her students, and like magic each item was created. Kathy was like a juggler with five balls in the air at once. The class was treated to her tips to simplify the recipes that have been learned by many years of culinary experience. She took what many would deem difficult recipes and reduced them to a few items that anyone can make. All of the items on the menu were sourced in Lincoln.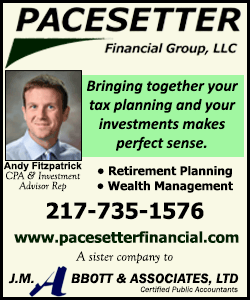 If this was her first cooking class experience, you would never know it. The meal, to use a culinary term, totally dove tailed. This means that everything was finished at the same time, no waiting for something that takes more minutes to prepare while everything else is done. The wonderful aroma's emanating from the kitchen brought LPD staff and members to the door of the kitchen asking what was going on.

Once the preparation was done, the attendees were served. Chef even got a plate of her own, but she had little time to eat as her table mates peppered her with questions about the meal.

John Andrews indicated that more cooking classes are definitely an item he wants to pursue for the Park District. Chef Kathy had a big grin on her face as everyone filed out, heaping praise on her for a wonderful time and the best lunch in Lincoln.

[Curt Fox]