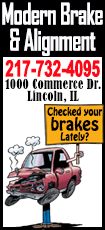 Junior Claire Conrady placed 3rd in Original Comedy and 6th in Prose Speaking; seniors McKenzie Landers and Lena Stapleton, 2nd in Humorous Duet Acting; Stapleton and sophomore Justin Woods, 2nd in Dramatic Duet Acting; Woods, 4th in Humorous Interpretation; senior Braden Tanner, 2nd in Poetry Reading; junior Reagen Tibbs, 6th in Extemporaneous Speaking; and senior Joseph Ahrends, 2nd in Special Occasion Speaking and Impromptu.

"The team is growing in talent every week," said head coach Jennifer Keith following this meet. "At this pace, they will be in great shape going into February's IHSA state series."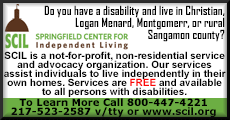 On December the 12th the team placed 7th out of 19 teams at the Normal Community High School speech invitational Saturday and had one varsity champion.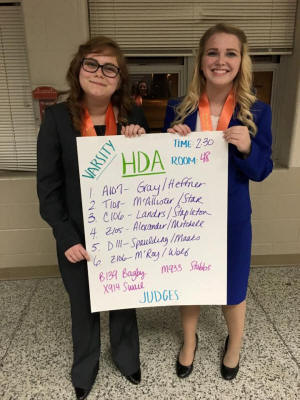 The Humorous Duet Acting team of seniors Lena Stapleton and McKenzie Landers won the tournament with their piece "My Quiet Neighbor."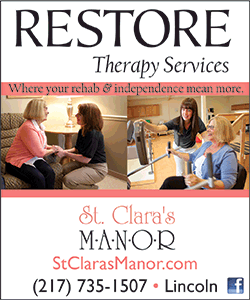 Other finalists were: senior Jordan Wood, 3rd place in Junior Varsity Radio; senior Joe Ahrends, 6th place in Special Occasion Speaking; junior Claire Conrady, 2nd place in Original Comedy; senior Braden Tanner, 6th place in Poetry; Stapleton and sophomore Justin Woods, 3rd in Dramatic Duet Acting; and Woods, 3rd in JV Humorous Interpretation.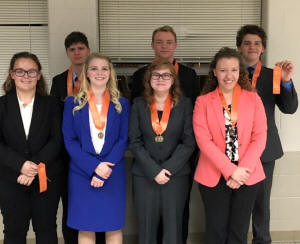 "I am very proud of the team each weekend, but this weekend we had several out sick or with other conflicts and they were still very competitive against other teams almost twice their size," head coach Jennifer Keith said.



"We will be switching some partners, events and scenes for next year to prepare for the state tournament, and we are looking forward to break."

The next stop for the 2015-2016 team will be at Olympia Jan. 9.
[Coach Jennifer Keith]