'Star Wars' cast and crew revel as fans and critics praise movie
Send a link to a friend Share
[December 17, 2015] By Francis Maguire and Marie-Louise Gumuchian
LONDON (Reuters) - With fans and critics giving "The Force Awakens" the thumbs up, cast and crew of the latest "Star Wars" film expressed "huge relief" as the movie rolls out in cinemas worldwide.
The seventh episode of the popular sci-fi saga won over fans globally after months of secrecy surrounding the film, billed as the biggest movie release of the year.

Few details on the J.J. Abrams-directed picture have been released, except some broad character outlines in the run-up to this week's release.

As reviews were published on Wednesday following an embargo, cast and crew relished the positive feedback at the movie's European premiere in London after first hearing from the critics while traveling from Los Angeles, where "The Force Awakens" premiered on Monday.

"We were just getting ready to land and started looking at the reviews coming in and it was pretty exciting," producer Kathleen Kennedy told Reuters.

"There is nothing better than working really hard ... like we have on something that has such huge expectation and have it being well received. ... I was sitting behind J.J. Abrams and he kept turning around (saying) 'listen to this.' ... We were really excited."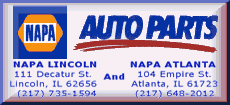 The critical receipt to work done revitalising a franchise that began in 1977 and whose latest film came out 10 years ago was a "huge relief", Kennedy added.

Veteran "Star Wars" actor Anthony Daniels, known for his C-3PO character, said the reviews reflected work done filming.

"It sort of mirrors what I felt on the set because the atmosphere was so exciting, so loving, so full of fun ... it didn't matter what job anyone was doing, everybody felt good to be there," he said.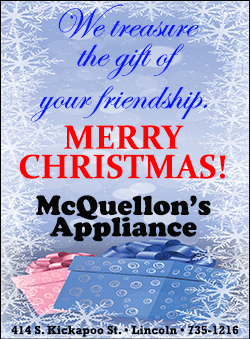 John Boyega, who plays troubled Stormtrooper Finn, said he had not yet read reviews but was "glad to hear there's positive feedback".
"I'm now fixated on the fans having a good time and having positive feedback also," he said.

"Star Wars" old hand Mark Hamill who reprises his role as Luke Skywalker, was happy the story was finally coming out.

"Secrecy is agonizing, it's not fun," he said. "They're not trying to tease anyone they're just trying to keep the surprises for the movies instead of letting it out all on the internet."

Newcomer Daisy Ridley, who portrays scavenger Rey, welcomed the reviews, but said there was one audience's views she was still awaiting.

"I think it's wonderful that ... everyone's work has been appreciated," she said. "I just want my family to like it."

(Reporting by Francis Maguire and Marie-Louise Gumuchian; Writing by Marie-Louise Gumuchian; Editing by Leslie Adler)

[© 2015 Thomson Reuters. All rights reserved.]
Copyright 2015 Reuters. All rights reserved. This material may not be published, broadcast, rewritten or redistributed.