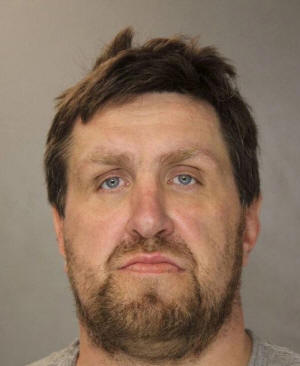 Pennsylvania couple handed long sentences in son's starvation death
Send a link to a friend Share
[December 17, 2015] By David DeKok

HARRISBURG, Pa. (Reuters) - A Pennsylvania man and his wife were each sentenced to up to four decades in state prison on Wednesday after pleading guilty in the murder of their disabled nine-year-old son, who was found starved to death in a dark, feces-smeared room last year.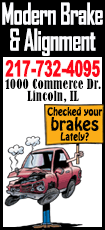 Judge John Cherry of Dauphin County Court of Common Pleas said Jarrod Tutko Sr., 39, and Kimberly Tutko, 40, were equally culpable in the death of Jarrod Tutko Jr. and the near-death of his sister Arianna, now 12.

He sentenced the father to 21 to 42 years in prison, and gave his wife a sentence of 20 to 40 years. Both had pleaded guilty to charges of third-degree murder and related offenses.

Cherry castigated both parents, who were sentenced separately, but he reserved particular scorn for Kimberly Tutko.

"We don't even keep animals like that," he said. "It's inconceivable that you allowed this to happen," the judge said.

Before his sentencing, Jarrod Tutko Sr. pleaded for understanding, saying mental health problems drove him to confine his son in a filthy upstairs room in the family's Harrisburg home.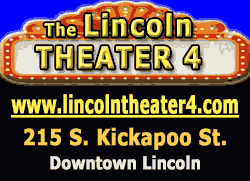 "Your honor, I am not a monster. I am not a dangerous individual," he said, weeping through much of the hearing. "I loved my child. I tried my hardest."

But his attorney, Bradley Winnick, conceded that the case represented "a catastrophic failure of parenting."

Prosecutor Sean McCormack had urged they receive the maximum possible sentence, but Cherry knocked off a few years as credit for their guilty pleas.
The couple lived with their six children, all but one of whom was disabled, in a rented home less than three blocks from the Pennsylvania governor's official residence. Jarrod Jr suffered from Fragile-X Syndrome, a genetic condition that causes intellectual and behavioral disabilities, according to the National Fragile X Foundation.

[to top of second column]
His parents kept the boy locked in a third-floor room with no bed or lights. A social worker, Carrie Shanahan, testified that the feces had been smeared by little fingers.

Police were summoned to the home on Aug. 1, 2014. They found Jarrod Tutko Jr., shrunken and dead, rolled in a blanket. His sister was clinging to life in her own bedroom but has since recovered, according to court testimony.

Kimberly Tutko portrayed herself as a battered wife who wished only that her son could come back to life so that she could apologize for not being a better mother.

Her attorney, Michael Palermo, said she was a classic battered woman, the victim of a man who knew how to hurt her without leaving visible marks.

(Editing by Frank McGurty and James Dalgleish)
[© 2015 Thomson Reuters. All rights reserved.]
Copyright 2015 Reuters. All rights reserved. This material may not be published, broadcast, rewritten or redistributed.