Bruins vs. Calvary

The Mount Pulaski Junior High School Bruins split a pair with the Saints last Saturday at Calvary.

The 7th grade won in easy fashion 47-24.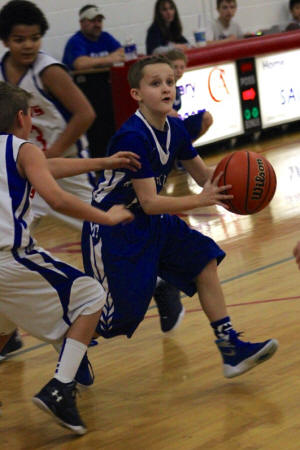 Drew Martin, Evan Cooper, Lane Murphy each had 10 points, Grant Davis 4, Aidan Schneider 3, Tanner Paris, Daniel Siebert, Brayden Meagher, Matt Hagenbuch with 2 each , and Gavin Smith and Cullen Tyson with 1 a piece. The 8th grade fell 47-44. Dustin Murphy and Brandon Kretzinger with 15 each, Drew Martin 9, Grant Davis 3, Brandon Batchelder 2.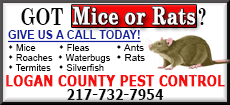 Bruins vs. Warrensburg-Latham

On Monday, both MPJHS teams left the Warrensburg-Latham Cardinal nest with wins.
The 7th grade (12-2) won a close battle 30-28.

Drew Martin 9, Grant Davis 6, Lane Murphy and Aidan Schneider with 4 each, Lucas Kuhlman 2.
The 8th grade (10-4) came away with a 56-15 victory.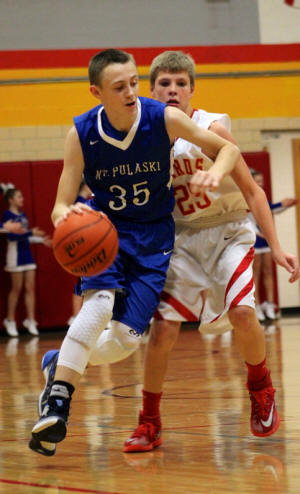 Leading the way was Dustin Murphy 22,Brandon Kretzinger 13, Drew Martin and Brandon Batchelder with 8 each, Lane Murphy , Todd Kelly with 2 a piece, Dawson Combs 1. The Bruins travel to Riverton Thursday night.
[Doug Martin with photos by Rob Siebert]