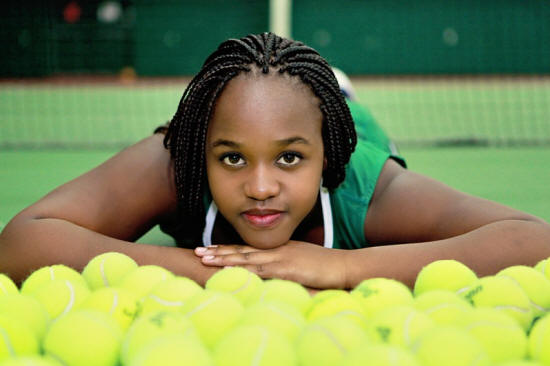 Kena Bere of Lincoln receives a scholarship from the University of Illinois Springfield
Send a link to a friend Share
[December 19, 2015] SPRINGFIELD – Kena Bere, a senior at Lincoln Community High School, has been admitted to the University of Illinois Springfield and awarded a $38,000 Capital Scholars Honors Program Deans Scholarship covering tuition over 4 years.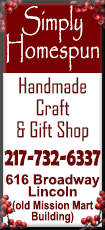 The scholarship is awarded based on GPA and ACT scores and can be renewed for a total of four years if the student maintains a college GPA of 3.25 or higher.

She is also eligible for a $20,000 President's Award Program Scholarship, which would cover tuition over 4 years.

Bere has signed a letter of intent to play tennis for the Prairie Stars and says she chose UIS because it's close to home and offers her major, legal studies.

"UIS is situated in the state capital, which will give me more exposure to the legal system," she said.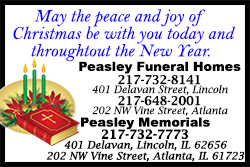 At Lincoln Community High School, Bere is president of the National Honor Society and for the past three years has been named the captain and MVP of the girl's tennis team. She was also named MVP of the girls JV soccer team in 2013 and played volleyball and basketball in 2012.
Following graduation from UIS, she plans to attend law school.
The CAP Honors Program is a selective undergraduate program combining high standards and emphasis on excellence with a small residential college model, enrolling only about 100 first-year students each year.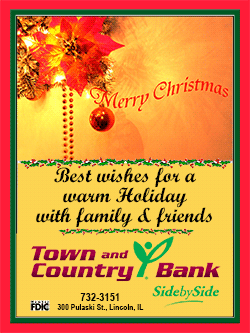 The program brings together intellectually strong students with talented, dedicated faculty to create a unique academic environment within the greater UIS community.

As a Capital Scholar Honors student, Bere will participate in an interdisciplinary core curriculum designed to prepare her for her major and provide her with leadership opportunities.

For more information on scholarships, contact the UIS Office of Financial Assistance at 217/206-6724 or email finaid@uis.edu. For a full list of scholarship opportunities visit www.uis.edu/financialaid/scholarships/.
[Blake Wood, University of Illinois Springfield]