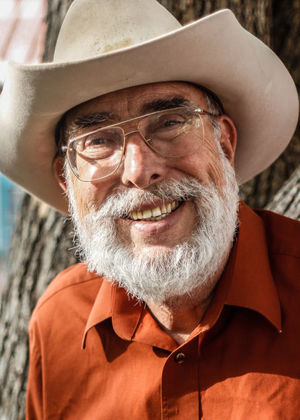 Slim Randles' Home Country
The safest place to be for a distance of Ö say Ö 75 yards
Send a link to a friend Share
[December 19, 2015] Well, the first archery tournament to raise money to buy warm clothes for some of the local kids is now in the history books, and it would have to be considered a success.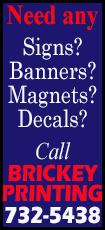 Doc, who has more initials after his name than anyone in town and therefore is considered by strangers to be smarter than anyone else, masterminded the tournament. He charged a ten-dollar entry fee and each shooter was given five shots to hit a paper cup at 75 yards. To the winner would go half the total money taken in.

Nobody won. Strange how that worked out, isnít it?

So almost all the money went for winter coats for the kids. But not all of it.

And it is for this reason that Doc hopes to return to his annual one-of-a-kind golf tournament next year.

Bert brought his bow and several dozen arrows to be used for the contest, and the paper cup sat on a stump 75 yards away. Well, inside that cup was probably the safest place to be for a distance of Ö say Ö 75 yards.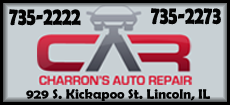 Oh, a handful of arrows actually came close to the paper cup, and each of those shots was greeted by enthusiastic applause by the audience, by which we mean everyone.

But it didnít take long for Doc to discover several things: 1. Arrows can hit rocks and bend or break, 2. Arrows can hit trees and never come out, 3. Arrows dive under the dirt and become immediately invisible, and 4. Arrows cost money.

Dudís metal detector got a good workout that day, finding grass-root killing arrows, and a trip to the archery shop in the city got Bert back in shooting shape again.

But hey, itís for the kids, right?

And it sure was fun.
[Text from file received from Slim Randles]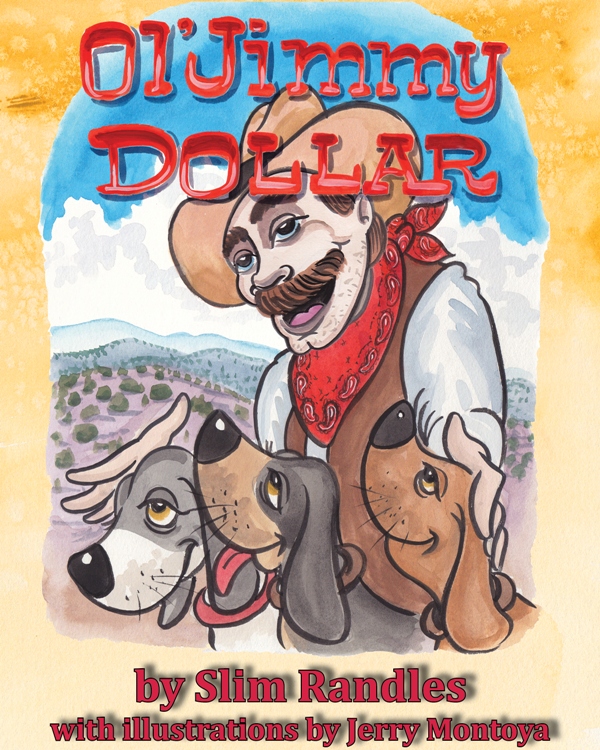 Ol' Jimmy Dollar is Slim Randles' first children's book. The book is for kids K-3rd grades and is even better when parents read it with children. Ol' Jimmy Dollar makes for sweet dreams and if you have a dog even better. Available now on Amazon.