See with joy, the Christ Child has come
By Chaplain/Pastor Ryan Edgecombe


Send a link to a friend Share
[December 19, 2015] My wife and I seem to have more energy and excitement this year for Christmas than we have had in a long time. There is a clear reason why… We have three little boys that we are raising, ages four, two and a one-year-old! They give us energy whether we want it or not!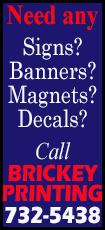 The boys have been watching "Rudolph the Red Nosed Reindeer" (the one narrated by Burl Ives) since September and we have been thinking for the last few months about ways that we can make this Christmas extra special for them. The joy and expectancy that we see in their little faces is nothing short of a work of art.

Christmas is indeed a special time for children. I am thankful that truthfully Christmas is a special time for children OF ALL AGES! As they grow older and enter into adulthood it is my deepest prayer that those looks of joy and expectancy continue to radiate as they grow in understanding of the life-transforming gift of the Christ Child!

I am thankful that whether I am at home with my wife and the little ones, or with my congregation at Broadwell Christian Church, or with the residents, staff and families at The Christian Village - I see joy… I see expectancy… I even see tears…

I see men and women of a variety of ages who have become like a "little child" as they have allowed the love, truth, and grace of The Gospel of Our Lord Jesus Christ to transform them from the inside out.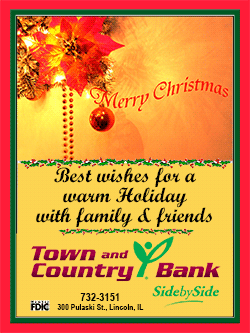 Let the joy of Christmas make you like a little child this Holiday Season!

Luke 2:10 But the angel said to them, "Do not be afraid. I bring you good news that will cause great joy for all the people."

Ryan Jay Edgecombe, M.Div
Chaplain & Director of Volunteer Services - The Christian Village
Pastor of Broadwell Christian Church