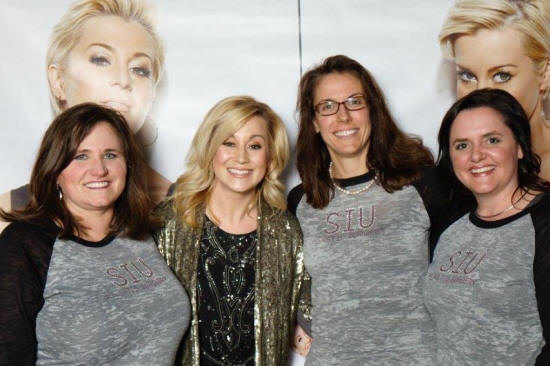 Logan County natives instrumental in bringing Kellie Pickler to the area for the B.R.A. benefit concert
Send a link to a friend Share
[December 18, 2015] Pictured from left to right are Maria Ansley, Kellie Pickler, Dr. Nicole Sommer and Bethany Tschantz. Pickler performed a concert at Boondocks in Springfield last Thursday night and all three women pictured with Pickler played a huge role in the event known as the B.R.A. Benefit.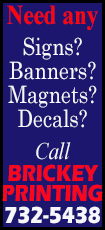 Two of the women, Maria Ansley and Bethany Tschantz are Logan County natives. Maria (Long) Ansley grew up in Lincoln and is a medical photographer while Bethany (Davis) Tschantz grew up in Elkhart and is a nurse practitioner. Both women work at the SIU Institute for Plastic Surgery along with Dr. Sommer.

Breast Reconstruction Awareness Day is an initiative designed by the American Society of Plastic Surgery to promote education, awareness and access regarding post-mastectomy breast reconstruction. "Breast cancer is the most common cancer among women in the United States, yet less than one-fifth of American women who undergo mastectomy currently choose to undergo breast reconstruction," claims Dr. Nicole Sommer, associate professor at the Institute for Plastic Surgery at Southern Illinois University School of Medicine.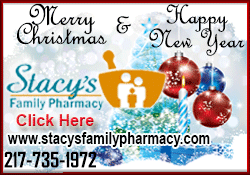 Earlier this year, Dr. Sommer, medical photographer, Maria Ansley, and nurse practitioner, Bethany Tschantz of the SIU Institute for Plastic Surgery submitted a grant application to the Plastic Surgery Foundation and were selected to receive a Breast Reconstruction Awareness Fund Public Awareness Award. This monetary award helped support the Institute's efforts to increase breast reconstruction awareness and educate the public.

SIU School of Medicine's Institute for Plastic Surgery teamed up with Boondocks to present the "B.R.A. (Breast Reconstruction Awareness) benefit" featuring Kellie Pickler at Boondocks on Thursday, December 10, 2015.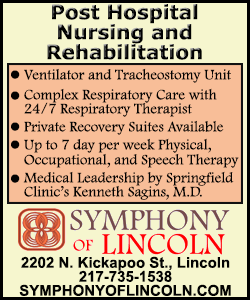 Kellie is an American Idol alum, former Dancing with the Stars winner, and currently starring in her very own reality show "I Love Kellie Pickler" airing on CMT. This topic is near and dear to her heart as Kellie's best friend was diagnosed with breast cancer at the age of 35 and Kellie shaved her head with her to help raise awareness about early screening.
The B.R.A. event was a night of great music and education regarding breast reconstruction to the near 500 people in attendance.

Breast Reconstruction Awareness (BRA) Day inspires women to know that life beyond breast cancer can be very fulfilling. The surgeons and staff at SIU Institute for Plastic Surgery strive to support women on their journey and make them feel whole again.
For more information, to learn more about B.R.A. day, or to see pictures from the recent event please visit: www.siumed.edu/braday

[News release from the SIU School of Medicine]