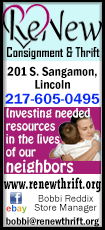 Shooting guard Klay Thompson had a game-high 27 points and Stephen Curry added 26 to go with 10 rebounds and nine assists as the Warriors (26-1) recorded their 30th consecutive home victory dating back to last season.

The win was Golden State's 12th straight at home this season, matching the best home start in franchise history, established initially by the defending league champs in 1975-76.

The score was tied at 108-108 before Curry scored on a drive with 2:16 to play and added two free throws 20 seconds later.

Iguodala then bombed in his three-pointer from the left corner, giving the Warriors, who saw a 24-game, season-opening winning streak end in a 108-95 defeat at Milwaukee on Saturday, a 115-108 lead with 1:21 remaining.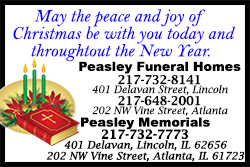 "We were very public about the fact that we wanted to get revenge but then we didn't come out and play with that edge and that mentality," Warriors interim coach Luke Walton told reporters.

"They (the Bucks) came out and wanted a piece of the champs, and we weren't fighting back."

DECISIVE RUN

Point guard Michael Carter-Williams had 24 points for the Bucks, who forged double-digit leads on two occasions before suffering a fifth loss in their last six games.

After leading by as many as 15 points in the third period, the Bucks held a 100-89 advantage in the fifth minute of the fourth quarter before the Warriors rallied.

Power forward Draymond Green scored eight consecutive points on a three-point play, a layup and a three-pointer, and Curry made all three free throws after being fouled on a long-range shot in an 11-point flurry that tied the scores with 6:08 to go.

[to top of second column]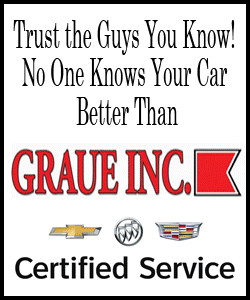 The Warriors took their first lead since the first quarter, 103-102, on a dunk by center Festus Ezeli with 5:01 to go.

The Bucks managed three subsequent ties, the last at 108-108 with 2:29 to go on an inside hoop by center Greg Monroe, before the decisive seven-point Warriors run that gave them command.

Green had 21 points, nine rebounds and eight assists, and Ezeli contributed a 14-point, 10-rebound double-double for the Warriors, who were playing for the second time on a five-game homestand.

Small forward Giannis Antetokounmpo backed Carter-Williams with 20 points for Milwaukee, which had lost to the Los Angeles Lakers and Clippers to begin a four-game Western swing.

Seven Bucks scored in double figures, including Monroe, who had a second consecutive double-double against the Warriors with 10 points and 13 rebounds to go with seven assists.

"We needed to pick it up on the defensive end," Green said after Golden State held the Bucks to 19 points in the fourth quarter. "We know when we get stops and push the ball, they couldn't keep up."

(Editing by John O'Brien)
[© 2015 Thomson Reuters. All rights reserved.]
Copyright 2015 Reuters. All rights reserved. This material may not be published, broadcast, rewritten or redistributed.