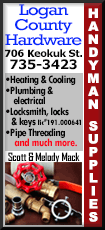 How tired was he?

"I don't even know, man," Drummond said with a grin. "I'm more happy than tired right now. But I'm sure when I get on the plane, you probably won't hear a word out of me."

If Drummond's teammates are wise, they will let him sleep.

Drummond scored 33 points and pulled down 21 rebounds in more than 54 minutes, and the Pistons outlasted the Bulls for a 147-144 win in quadruple overtime. It marked the first four-overtime game in Pistons history and the second four-overtime game in Bulls history, matching a record set in 1984.

Talk about a fun game.

"Maybe for you guys," Detroit coach Stan Van Gundy said with a smile. "I think for (Bulls coach Fred Hoiberg) and I, it was excruciating. But maybe for you guys it was fun.

"It was an epic game. You don't play too many four-overtime ones. I've never been in one. It was incredible, but it's only fun if you're on our end of it at the end. It's excruciating if you're on their end of it, and it's excruciating while you're going through it."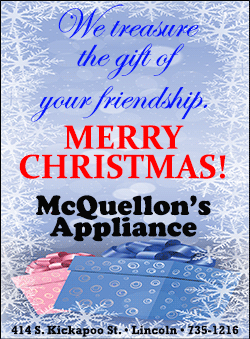 Pistons guard Reggie Jackson scored 31 points, including 13 in the fourth overtime, and had 13 assists. Forward Marcus Morris added 20 points and seven rebounds for Detroit (16-12) in its fourth win in the past five games.

Guard Jimmy Butler scored a career-high 43 points in 56 minutes to lead the Bulls. Guard Derrick Rose had a season-high 34 points and forward Pau Gasol contributed a season-high 30 points and grabbed 15 rebounds for Chicago (15-9).

"The guys were fighting," Hoiberg said. "I thought we had the guys in there that would give us the best opportunity to win the game. Derrick, Jimmy and Pau kept it going all night, but unfortunately we didn't get off to a good enough start in that fourth overtime."

Jackson's running layup with 54.9 seconds remaining in the fourth overtime gave Detroit a 145-139 lead. The Bulls closed the gap to one point before Jackson made two free throws.

Both teams combined for 244 shots from the field, 90 free throws, 126 rebounds and 70 personal fouls. Eight players eclipsed 48 minutes on the court, with Morris logging a game-high 57:17 of playing time.

Jackson said he tried not to focus on fatigue.

"The moment takes over," Jackson said. "You're just happy to be part of a game like that. You dig deep and you find a way to keep competing."

Scoring was difficult during the third overtime. Both teams managed four points apiece, prompting the fourth overtime with the score even at 127.

[to top of second column]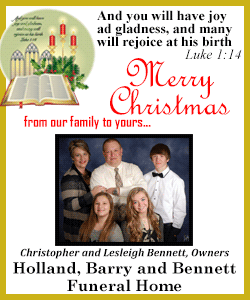 Chicago led 121-117 in double overtime before the Pistons went on a 6-2 run to force the third overtime. Morris and guard Kentavious Caldwell-Pope each made 3-pointers in the final 1:18 of double overtime to prolong the game.

Detroit led 116-114 in the final seconds of overtime. Gasol tied the score at 116 with a layup with 3.9 seconds remaining. Jackson missed a jump shot at the buzzer to prompt double overtime.

The score was even at 105 at the end of the fourth quarter. Rose had an opportunity to win the game at the buzzer, but his jump shot clanked off the rim.

The Bulls made their first 20 free throws and finished 39 of 44 (88.6 percent). The Pistons shot 27 of 46 (58.7 percent) from the line.

"Had we been able to make some free throws, we could have won the game earlier," Van Gundy said.

Chicago had three players score at least 30 points for the first time in nearly 20 years. Butler, Rose and Gasol matched a record last set by Michael Jordan, Scottie Pippen and Toni Kukoc on Dec. 17, 1996.

"I think we played well," Butler said. "They made shots. We did our job, but we just came up short."

NOTES: Pistons G Brandon Jennings (left Achilles tendon) and G Jodie Meeks (right foot) remained out because of injuries. ... Bulls F Taj Gibson started his sixth consecutive game. ... Pistons coach Stan Van Gundy praised rookie F Stanley Johnson for his energy off the bench. "We love his competitiveness," Van Gundy said. "He backs down from no one." ... Bulls F Mike Dunleavy missed his 24th consecutive game as he continues to recover from back surgery in September. Chicago coach Fred Hoiberg said he expects Dunleavy to return this season. "Once we get him back out there running and doing basketball activity, we should have a much better idea about when he'll be back," Hoiberg said.
[© 2015 Thomson Reuters. All rights reserved.]
Copyright 2015 Reuters. All rights reserved. This material may not be published, broadcast, rewritten or redistributed.