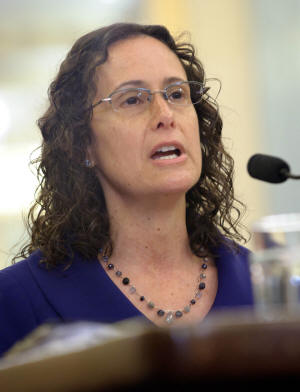 DraftKings says game still on in Illinois; attorney says company will take dispute to court
Mark Fitton | December 24, 2015 | News
SPRINGFIELD — Despite an opinion by Illinois Attorney General Lisa Madigan that daily fantasy sports contests such as those offered by DraftKings and FanDuel are illegal gambling under state law, one of the big providers said it intends to keep offering the games in Illinois.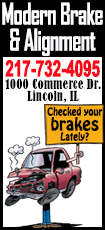 DraftKings' attorney late Wednesday issued a statement saying the company disagrees with the attorney general and believes "daily fantasy sports, which Illinois residents have been playing for years, are lawful under state law."

"The company intends to promptly seek a judicial resolution of its right to offer daily fantasy sports contests to Illinois residents," wrote DraftKings attorney , chairman of the law firm Boies, Schiller & Flexner LLP.

"As it does so, it will continue to abide by all relevant laws and will follow the direction of the courts. Pending that resolution the company will preserve the status quo," Boies said.

Comment from the attorney general's office, other than a referral to the opinion issued Wednesday, wasn't available on Thursday.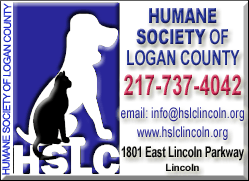 In her opinion, Madigan did note that legislation has been introduced in the Illinois General Assembly that could legalize the games in Illinois. However, her office also told attorneys for the companies that unless or until that legislation should become law, it expects DraftKings and FanDuel to make Illinoisans ineligible to play.

In daily fantasy sports, participants open a real-money account with the game operators and — for sports such as baseball and basketball — can play daily if they wish. The fantasy teams are composed of actual athletes who are "drafted" for the fantasy match.

Operators such as DraftKings and FanDuel keep a certain amount or "fee" for administering the entire enterprise.

State Rep. Mike Zalewski, one of the sponsors of the proposed Fantasy Contests Act, said it's clear from his perspective "that what we're to do in the Generally Assembly (is) to reconcile our law to make sure that players are protected with strong consumer protections but also allow them to play this popular game in Illinois."

[to top of second column]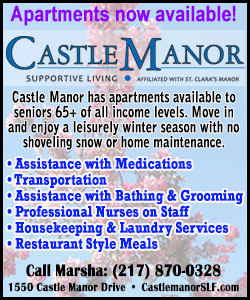 Zalewski, D-Riverside, said he'd try to pass the bill in the spring session.
"It's a very easy change to the law that we can make with a couple strokes of the pen," he said.

Zalewski's legislation is House Bill 4323. A similar measure in the Senate, SB 2193, is sponsored by Sen. Kwame Raoul, D-Chicago.

Anti-gambling groups are expected to oppose the proposed act, as they consider fantasy sports contests an expansion of gambling.

Although Madigan examined several questions in her opinion, she also said the fantasy sites' stance that their contests are matters of skill, and not chance, aren't terribly relevant in Illinois because the state's criminal code "prohibits the playing of both 'games of chance or skill for money.'"

Illinois News Networks' messages to FanDuel's attorneys have yet to be returned.

A press release issued Thursday by FanDuel said "why the attorney general would tell her 13.5 million constituents they can't play fantasy sports anymore as they know it — and make no mistake, her opinion bans all forms of fantasy sports played for money — is beyond us. Hopefully, the legislature will give back to the people of Illinois the games they love."

The attorney general's opinion can be viewed here http://www.illinoisattorneygeneral.gov/opinions/2015/15-006.pdf .
Click here to respond to the editor about this article