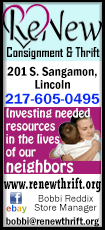 Linebackers Clay Matthews, Julius Peppers and Mike Neal were named in the report by Charlie Sly, who was filmed undercover saying he provided drugs, including banned performance-enhancing drugs, to a number of NFL and baseball players.

Before the Al-Jazeera report was broadcast on Sunday, Sly issued a statement recanting the claims he was shown making in the film.

"The statements on any recordings or communications that Al-Jazeera plans to air are absolutely false and incorrect," Sly said.

"To be clear, I am recanting any such statements and there is no truth to any statement of mine that Al-Jazeera plans to air."

In a follow-up email to Al-Jazeera, Sly said that when he was speaking on camera, he was "in no state of mind to be making any coherent statements as I was grieving the death of my fiance."
Sly had alleged that Denver Broncos quarterback Peyton Manning had used human growth hormone (HGH) as part of his rehabilitation from a neck injury in 2011. Manning has strenuously denied the claim.

Regarding the Packers, Sly said he had spent weeks in Green Bay, Wisconsin, and that Neal had introduced him to other players.

"Last year, I went out to Green Bay for like six weeks. I set Mike's stuff up, but then, like, he started bringing everybody. I'm not even joking. More than half the team started to come by," he said.

Sly said he met with players at the house of Neal or Peppers and that Neal and Peppers had taken the prohormone D2 or Delta 2 and Matthews had been given powerful anti-inflammatory drugs which, while not illegal, have to be administered by a doctor.

Of Matthews, Sly said he takes Ipamorelin, a peptide which increases plasma growth hormone and which is banned by the World Anti-Doping Agency (WADA).

Sly added "I don't think that he takes HGH anymore, just because of the potential for a blood test." He said that Matthews did not use D2.

Matthews, a Pro Bowl selection and Super Bowl winner with the Packers in 2010, strongly denied the claims.

"I mean to be completely honest with you, it's 100 percent falsified and fabricated information," Matthews said.

"I don't know who this guy is. I couldn't tell you what he looks like. I have never talked to him or communicated with him, so for him to bring my name up like that out of thin air is bullshit for a lack of a better term," he told reporters after the Packers loss to the Cardinals in Arizona on Sunday.

[to top of second column]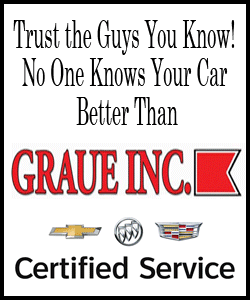 "I work hard on my reputation and really that is all I have," Matthews added.

"For seven years I worked my ass off and for this guy to say those type of things is not true and for him to recant everything he said too just shows the type of source he is. The truth will come out. I am not worried about it because I carry myself a certain way and that is the right way."

Peppers also denied knowing Sly.

"I was a little bit shocked. It is not true and completely erroneous and completely irresponsible journalism in my opinion. I don't understand how I could be linked to something like this," he said.

Neal said "absolutely not" when asked if there was any merit to the story.

"You might as well stop asking me questions," Neal said. "I mean, I'm sure you saw how pissed off Peyton Manning was about somebody coming out with talk like this. If you want to piss me off, that's one thing, but please don't ... if you want to talk about football, let's talk about football."

Packers head coach Mike McCarthy said "all of our players adhere to NFL policies" and the team said they would not be releasing any statement beyond the words of the three players and their coach.

The NFL collective bargaining agreement, ratified in 2011, banned HGH. But players were not tested for the banned substance until 2014. No NFL player has tested positive for HGH.

Major League Baseball said it will "conduct a thorough investigation" into the content of the Al-Jazeera report.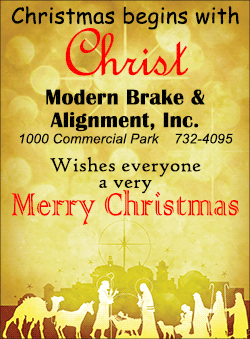 Neither the NFL nor MLB have signed WADA's World Anti-Doping Code.

(Reporting by Simon Evans; Editing by Phil Berlowitz)
[© 2015 Thomson Reuters. All rights reserved.]
Copyright 2015 Reuters. All rights reserved. This material may not be published, broadcast, rewritten or redistributed.