Heartland offering free community education classes January 9

Send a link to a friend Share
[December 29, 2015] NORMAL - Heartland Community College is inviting the public to sample free community education classes at CommunityScope. The event takes place Saturday, January 9 from 9:00 a.m. to noon at the Workforce Development Center on Heartland's campus, 1500 W. Raab Road.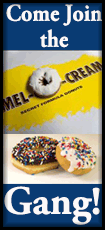 CommunityScope gives attendees the opportunity to try classes on a variety of topics such as computers, art, wellness, cooking and more. There will also be a class on how to become a community education instructor for those interested in teaching. Each session is 35 minutes in length.

Director of Community Education, Angie Coughlin, says the event is a great way to see the assortment of classes available at Heartland. "There's such a wide spectrum of classes we offer," she explained. "CommunityScope is a chance to try classes and see if you might be interested in taking the full course during the winter and spring."

In addition to free classes, Community Education is offering a 25 percent discount to those who register for one or more community education courses at CommunityScope. Coughlin notes the discount cannot be combined with other discounts and does not apply to some programs.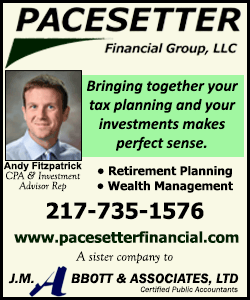 Registration for the event is required. Attendees can register at the event or ahead of time by going to heartland.edu/communityEd or by calling 309-268-8160. Check-in and day-of registration for CommunityScope begins at 8:30 a.m.

For more information and to view a complete schedule, visit heartland.edu/communityEd.
[Becky Gropp, Heartland Community College]