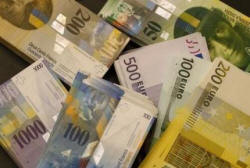 Swiss franc shock shuts some FX brokers; regulators investigate
Send a link to a friend Share
[January 16, 2015] By Anirban Nag and Elzio Barreto
LONDON/HONG KONG (Reuters) - Retail foreign exchange brokers from New Zealand to New York were nursing hefty losses from the Swiss National Bank's shock move to abandon a cap on its currency, with some even being forced out of business.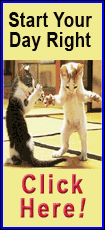 Retail broker Alpari UK filed for insolvency on Friday after customers sustained losses following the SNB's decision.

"The recent move on the Swiss franc caused by the SNB's unexpected policy reversal of capping the Swiss franc against the euro has resulted in exceptional volatility and extreme lack of liquidity," Alpari, the shirt sponsor of English Premier League club West Ham, said in a statement.

"This has resulted in the majority of clients sustaining losses which exceeded their account equity. Where a client cannot cover this loss, it is passed on to us. This has forced Alpari (UK) Limited to confirm that it has entered into insolvency."

Online trading-services provider London Capital Group Holding suffered franc-related losses that it said would not exceed 1.7 million pounds.

Such losses have raised questions about the future of retail trading in the high-octane world of foreign exchange. The latest survey from the Bank of International Settlements puts the share of retail trade at nearly 4 percent of daily spot turnover of nearly $2 trillion.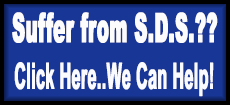 Regulators in New Zealand and Hong Kong said they were checking on brokers and banks trading the Swiss franc, after reports of volatility and losses.

The franc surged as much as 30 percent to a high of 0.8500 per euro after the SNB caught markets off guard when it stopped capping the franc at 1.20 per euro on Thursday.

New Zealand foreign exchange dealer Global Brokers NZ Ltd closed due to hefty losses. The national Financial Market Authority said it would "be seeking assurances that the client funds have been protected and segregated".

The Hong Kong Monetary Authority said it was "following up with the banks on their practice in this regard ... to understand the implication, if any, but we would not comment on the situation of individual banks."

BROKER WOES

New York-listed FXCM Inc, one of the biggest platforms catering to online and retail traders of currencies, said it may be in breach of some regulatory capital requirements after its clients suffered $225 million of losses. Its shares were down 80 percent in pre-market trading.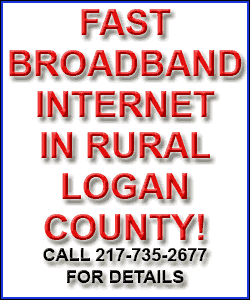 Foreign exchange broker OANDA said in a statement it "will pardon our clients' negative account balances associated with this market event" and would not "re-quote or amend" clients' trades on the Swiss currency.
OANDA's move contrasted with Denmark's Saxo Bank, one of the biggest players in retail foreign exchange trading, which said late on Thursday it would potentially set different rates for its clients' transactions.

Saxo Bank's chief financial officer Steen Blaafalk told Reuters some clients had suffered losses, but the bank was well capitalized. Retail investors, some of whom face huge losses, protested when Saxo said on Thursday it might set different rates for transactions.

"It'd be nice if there was a legal issue, but there isn't," said a currency trader.

Hong Kong media reported clients of HSBC Holdings were able to buy the Swiss currency at below-market rates for several hours through its online system, making several thousand dollars in profits on the trades.

HSBC said online foreign exchange trading for the Swiss franc "is currently operating normally and we will investigate reports that customers could trade at old rates initially after the cap was lifted."

(Additional reporting by Michelle Chen, Andrew Winterbottom and Alasdair Pal and Lincoln Feast; Editing by Ruth Pitchford)
[© 2014 Thomson Reuters. All rights reserved.]
Copyright 2014 Reuters. All rights reserved. This material may not be published, broadcast, rewritten or redistributed.