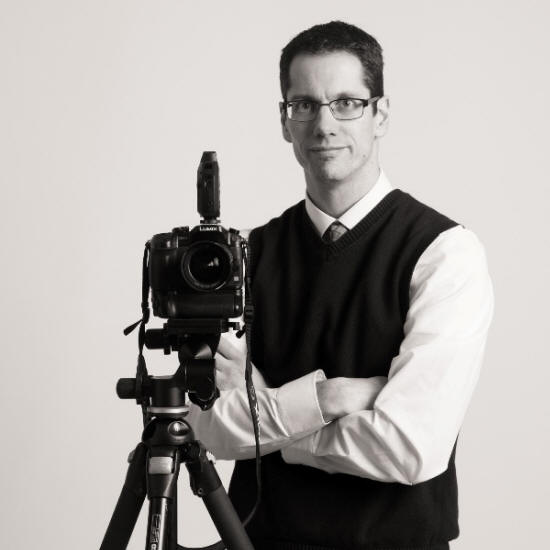 Michael Gowin Photography profiled in Professional Photographer Magazine
Business Portrait Studio Recognized for Unique Marketing Efforts

Send a link to a friend Share
[June 30, 2015] LINCOLN - Photographer Michael Gowin is featured in the July 2015 issue of "Professional Photographer" magazine for his innovative business portrait marketing approach.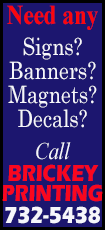 Gowin – owner of Michael Gowin Photography – is being recognized in the "Success" section of the magazine for his new marketing approach focused on reaching customers through the Internet with consistent blogging, social media, video, and email marketing tactics.

This strategy makes it easier for professionals around central Illinois to find him when searching for photographers offering business headshots.

"I tried to get into the minds of prospective clients throughout central Illinois and built the web site content from there," Gowin said. "A lot of my business is from referrals, but a lot of it comes from people doing online searches as well. As a result, I get clients who are willing to visit Lincoln to get a good portrait.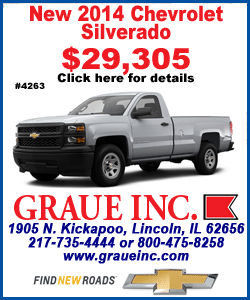 "The strategy is paying off and it's one any small business can use."

Gowin's approach is showcased on the Business Portrait page of his website at http://gowinphotography.com/business.

Gowin's portrait clientele are based throughout Springfield, Peoria, and Bloomington/Normal.
Clients have included area notables like Lincoln College professor and author Barbra Burdett; Chris Graue, general manager of Graue, Inc.; John McDonnell, president and CEO of Biaggi's Ristorante Italiano; and Jill Savage, CEO of Hearts at Home. Gowin has also done annual report photography for Memorial Health System and Illini Bank in Springfield, and he has done editorial work for "First for Women" and "Talent Management" magazines.
About Michael Gowin Photography: Michael Gowin Photography is a portrait and commercial studio based in Lincoln, Ill. In addition to business portraits and headshot work, Gowin does senior portraits and real estate and property photography. Gowin is a member of the Professional Photographers of America (PPA), the world's largest non­profit photography association for professional photographers.
Gowin was recognized by the "Chicago Tribune" in 2013 in an article on new trends in high school senior photography for his innovative hybrid photography approach, a method that combines still, motion, and audio into new e­products.

About Professional Photographer: "Professional Photographer" is the official magazine of Professional Photographers of America (PPA). The magazine is published monthly for PPA's 34,000 members. More information is available at http://mediakit.ppmag.com.
[Press release provided by Michael Gowin]