Lincoln Police Department and LCHS LEAF Club collecting Cell Phones for Soldiers
Send a link to a friend Share
[April 05, 2016] LINCOLN - The Lincoln Police Department, Lincoln Community High School LEAF Club, and Cell Phones For Soldiers Inc. are reminding you that old cell phones and cords are still being accepted for donation at the LCHS Assistant Principals Office school days between 8 a.m. and 3 p.m. The Lincoln Police Department is also accepting the phones 24 hours a day.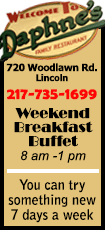 Cell Phones For Soldiers was founded in 2004 and has provided more than 210 million minutes of free talk time to servicemen and women stationed around the world through its calling card program, Minutes That Matter.

Funds raised from the recycling of cellular phones are used to purchase prepaid international calling cards. On average, Cell Phones For Soldiers distributes 3,200 calling cards each week to bases around the world, through care package programs, deployment ceremonies and to VA hospitals.

Donated phones are sent to Mindful eCycling for recycling. For every donated phone valued at $5, Cell Phones For Soldiers can provide two and a half hours of free talk time to deployed troops.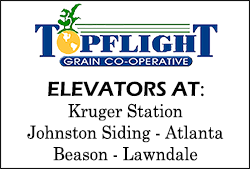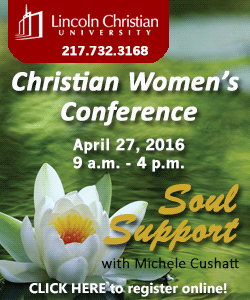 Cell Phone for Soldiers now offers Veteran Assistance to those in need or have an emergency.

Itís Spring cleaning time! Just drop those old phones and cords in our collection and we will do the rest!

For more information, please visit www.cellphonesforsoldiers.com, or contact Assistant Principal Rhonda Hyde at LCHS 217-732-4131 ext. 1267 or Officer Butterfield at 217-732-4131 ext. 1301.
[Officer Tim Butterfield, Lincoln Police Department]