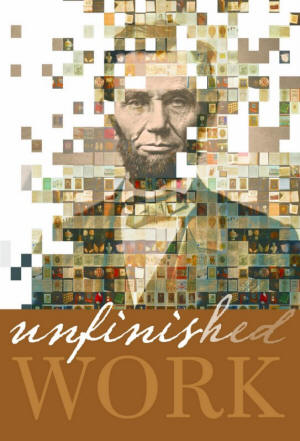 New exhibit of Lincoln artifacts opens soon
Abraham Lincoln Presidential Library and Museum presents 'Unfinished Work' starting April 15

Send a link to a friend Share
[April 05, 2016] SPRINGFIELD – A new exhibit opening April 15 at the Abraham Lincoln Presidential Library and Museum will give visitors intimate glimpses into Lincoln's family, career, finances and presidency.
The "Unfinished Work" exhibit features documents and artifacts from the immense Taper collection. Among them:
A promissory note in which Lincoln promised to pay $379.82, an amount he called "my national debt."
His patent for a mechanism to get stranded riverboats off of obstructions. No other U.S. president has held a patent.
His beloved stepmother's "X" signature on a receipt.
A gorgeously illustrated copy of the Emancipation Proclamation.
A ticket to his funeral at the White House.
The exhibit takes its name from the Gettysburg Address, in which Lincoln described the "unfinished work" of bringing freedom to the nation. The name refers both to Lincoln's life being cut short and to the mission of ensuring that these and other irreplaceable artifacts find a permanent home at the Lincoln Presidential Library and Museum.

The Abraham Lincoln Presidential Library Foundation has raised almost $14 million in in-kind and financial support for the Permanent Home Campaign, which has some $11 million remaining to be raised until its completion.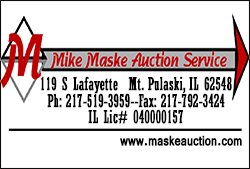 "Unfinished Work" runs April 15 to May 15. Most of the exhibit's items on display are underwritten by generous donors; others remain available for sponsorship.

"This exhibit is important not only because of the historic documents and artifacts it showcases, but also because in very quiet and understated ways it honors the generous individuals who underwrote each item to ensure they all have a permanent home at the Lincoln Presidential Library," said Dr. Carla Knorowski, chief executive officer of the Abraham Lincoln Presidential Library Foundation.

The exhibit is divided into several sections: Career, Family, Presidency, Friends, Mary and Assassination. They guide visitors from Lincoln's days as a struggling shopkeeper to his presidency to the tragedy of his death. They take visitors beyond Lincoln to the lives of his widow, his son and his sole grandson.
"The lives of everyone around Lincoln were made more poignant by association. His elders, his friends, his colleagues, his loved ones – we learn about Lincoln by learning about them and vice-versa," said James M. Cornelius, curator of the presidential library's Lincoln Collection. "The Taper collection offers us these rare chances to understand his relationships."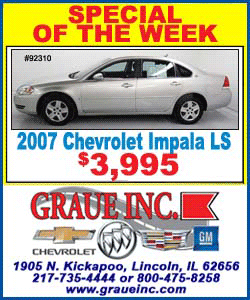 "Unfinished Work" will be presented in the museum's Illinois Gallery. The exhibit is free with regular admission to the museum.

The Abraham Lincoln Presidential Library and Museum, a division of the Illinois Historic Preservation Agency, is dedicated to telling the story of America's 16th president through old-fashioned scholarship and modern technology.

The library holds an unparalleled collection of Lincoln books, documents, photographs, artifacts and art, including the Gettysburg Address, Emancipation Proclamation, 13th Amendment and Abraham Lincoln's stovepipe hat. It also serves as the state's historical library, with some 12 million items pertaining to Illinois history.

The museum uses traditional exhibits, eye-catching special effects and innovative story-telling techniques to educate visitors. It also presents an array of temporary exhibits about Lincoln and Illinois.

The museum is open seven days a week. The library portion of the ALPLM is open free of charge Monday through Friday for research. For details, visit www.PresidentLincoln.illinois.gov.
[Shanta Thoele, Communications and Public Affairs, Illinois Historic Preservation Agency]