China citizens protest ChemChina-Syngenta deal amid GMO worries
Send a link to a friend Share
[April 08, 2016] By Niu Shuping and David Stanway

BEIJING (Reuters) - Around 400 Chinese citizens have signed a letter to protest the purchase of Swiss-based seeds and pesticides company Syngenta by state-owned ChemChina, saying the deal would eventually lead to genetically modified crops being sown across swathes of the country.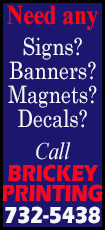 Critics of genetically modified organisms argue the technology poses risks to public health and the environment, while advocates say such fears have not been scientifically proven and that high-yielding genetically altered crops would help ensure food security as the world's population grows.

Although relatively few people signed the letter, it marks a rare example of open opposition to state-supported corporate strategy in a nation where the government often clamps down hard on any criticism.

It also underscores fears among some of the public that the government is gearing up to gradually loosen laws that prevent the cultivation of any GM varieties of staple food crops, with Beijing already permitting the import of some GMO crops for use in animal feed.

The $43 billion all-cash deal unveiled in February is the largest foreign acquisition ever by a Chinese firm as China is looking to secure food supplies for its population. Syngenta has a portfolio of top tier chemicals and patent-protected seeds, many of which are genetically modified.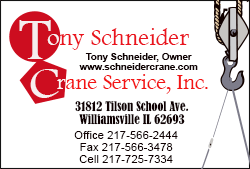 "The acquisition of Syngenta and the promotion of its genetically-modified and agro-chemical agriculture in the country would destroy the country's own agriculture and food security," the protesters said in the letter, seen by Reuters. They argue GMO strains would contaminate Chinese staple crops.

"ChemChina must immediately stop the suicidal acquisition from causing a disaster to the Chinese nation."

Syngenta did not respond to requests for comment. A ChemChina spokesman said he had heard about the letter and that the company was waiting to learn more about it.

Yang Xiaolu, one of the protesters on the list, said the letter was handed over late last month to the State-owned Assets Supervision and Administration Commission of the State Council (SASAC), which overseas companies owned by the central government.

A SASAC spokeswoman said her office had not yet seen the letter, but was looking into the matter.

[to top of second column]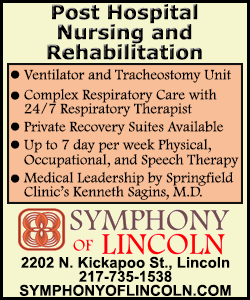 Yang, a long-time anti-GMO activist, is also among the three plaintiffs who were taking China's Ministry of Agriculture to court in April last year in a bid to make public a toxicology report supporting the approval of Monsanto's popular weed killer.

Reuters was unable to verify other names listed on the anti-GMO letter.

China's commerce ministry spokesman Shen Danyang said in February that the ministry supported the acquisition which would help secure global food supply.

The protest comes amid worries that Beijing is losing control over the supervision of GMO technology.

Last month, agriculture minister Han Changfu admitted that GMO corn was illegally grown in some parts of the country, but found "no large areas of illegal planting" after Greenpeace said a majority of samples taken from corn fields in 5 counties in Liaoning province, tested positive for GMO contamination.

(Reporting by Niu Shuping and David Stanway; Editing by Joseph Radford)
[© 2016 Thomson Reuters. All rights reserved.]
Copyright 2016 Reuters. All rights reserved. This material may not be published, broadcast, rewritten or redistributed.