Alzheimer's Association seeks volunteers for community outreach

Send a link to a friend Share
[April 08, 2016] SPRINGFIELD, IL — The Alzheimer's Association,® Greater Illinois Chapter is seeking outgoing and engaging individuals interested in becoming Alzheimer's Association Community Representatives (AACR) in the Springfield area.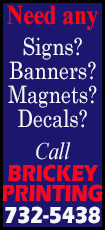 This dynamic volunteer position is an opportunity to make a big impact in generating awareness about Alzheimer's disease, the sixth-leading cause of death in the United States. AACRs assist the Alzheimer's Association education team by presenting brief education programs in the communities they serve and representing the Association at health fairs and other community events. Those in the role also speak to community organizations about the mission, programs and services of the Alzheimer's Association as well as perform outreach to church, school or senior clubs.

Volunteers must be organized, energized and comfortable with public speaking. Professional experience in dementia care is not required. To avoid conflicts of interest, AACRs cannot work with organizations or programs that are potential referral sources for the Association and must undergo a screening and background check New volunteers will receive training led by Association staff members, who continue a hands-on role with AACRs as they help to further the mission of the Alzheimer's Association.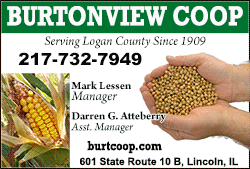 To become an AACR, go to alz.org/illinois, click on Volunteer and select Alzheimer's Association Community Rep on the application form. Applicants will also be asked to provide one personal and one education or professional reference.

[to top of second column]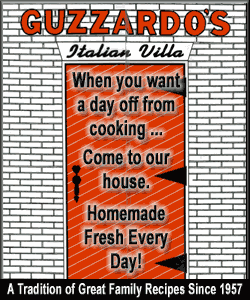 About the Alzheimer's Association:
The Alzheimer's Association, the world leader in Alzheimer research and support, is the largest voluntary health organization dedicated to finding prevention methods, treatments and cure for Alzheimer's. Since 1980, the donor supported, nonprofit Alzheimer's Association has provided reliable information and care consultation; created supportive services for families; increased funding for dementia research; and influenced public policy changes.
The Greater Illinois Chapter serves 68 counties with offices in Bloomington, Carbondale, Chicago, Joliet, Rockford and Springfield. For more information, call our Helpline at 800.272.3900.
Contact:

Kaylin Risvold
Manager, Media Relations
847.779.6948
krisvold@alz.org

Patricia Krieter
Specialist, Volunteers
847.324.0380
pkrieter@alz.org
[Kaylin Risvold]