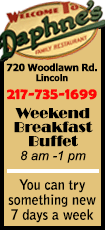 University of Illinois Extension Master Naturalist volunteers are gearing up for an educational program on prairies on Tuesday, April 12, at 10 am. The program will be held at the Kickapoo Creek Park office in Lincoln. The Office is next to the maintenance building on the entrance road in the park.

Master Naturalist volunteer, Jim Struebing, will provide an in-depth tutorial on "Growing Your Own Prairie", offering tips based on personal experience with his own acreage and years of volunteer work with Friends of the Sangamon Valley and Kickapoo Creek Park. Topics to be addressed include selecting seed types, planting schedules, attracting wildlife, logistics of maintaining a healthy prairie and adjusting plans for smaller urban sites. Struebing will then lead a tour of prairie areas in the park to highlight points of interest and sites where Master Naturalists are waging war on invasive species.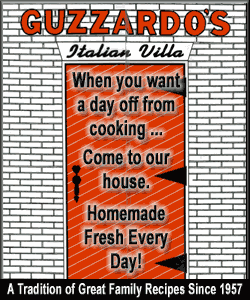 Fellow Master Naturalist volunteer Pam Moriearty noted, "There are still lots of opportunities to volunteer with both our educational and stewardship projects. We'd like to extend a special invitation to anyone who'd like to learn more about the Master Naturalist program."

To learn more about the U of I Extension Master Naturalist program visit http://web.extension .illinois.edu/mn/. To learn more about the Master Naturalist program in Logan, Menard or Sangamon counties contact (217) 782-4617.
[Jennifer Fishburn with photo by Pamela Moriearty]