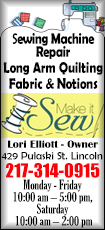 Mr. Reining was an internal hire with 24+ years of coaching experience. Skipp graduated from Green Valley High School, where he played basketball all 4 years. After attending high school, he attended and played basketball at Lincoln College.

Coach Reining has previously coached at the Midwest Central Middle School for 9 years. He had also coached at Midwest Central High School for a total of 14 years as the varsity assistant / head jv coach under Kevin Burks. This last year he took over as the assistant coach position for the high school girls' basketball program and the head softball coach position. Skipp also serves as Athletic Director for Midwest Central Middle School.

Rodney Norris, Midwest Central High School Assistant Principal / Athletic Director, said "We are excited to have such an excellent internal candidate for this position. With Skipp's knowledge and work ethic, I feel that he will help take the boys' basketball program to a higher level."

When asked about the new position, Coach Reining stated "I am looking forward to working with many of the boys players I coached in the middle school along with joining my assistant Ryan Burks.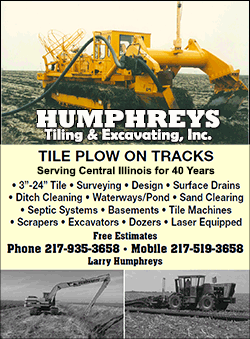 "We had a hard working group in middle school and I expect even more from them in their High School careers. In addition, I appreciate the support and opportunity given to me by the Midwest Central School Board and Administration.
"I would also like to thank my wife and family for their never ending love and encouragement. The Midwest Central Basketball Community has always been very supportive of our program and I am excited to be a part of that again at the High School level. I, along with the players, will do our best to represent you on the court, in the classroom, and in the community."
[Todd Hellrigel]