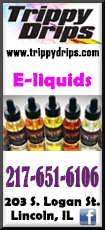 John Charlton, a 37-year-old day laborer, was charged with first-degree murder in the killing of Ingrid Lyne, 40, according to charging documents.

"The tragic murder of Ingrid Lyne has left a family and community in a spiral of grief and anguish," King County Prosecuting Attorney Dan Satterberg said in a statement. "We may never understand why she was killed."

Lyne's body parts, including her head, arm and leg, were found on Saturday in trash bags left inside a recycling bin of a home, a day after she had gone on a date with Charlton to a Seattle Mariners baseball game, police said in court documents.

Police, who searched Lyne's home on Sunday, found swabs of blood and a 15-inch pruning saw in the bathroom.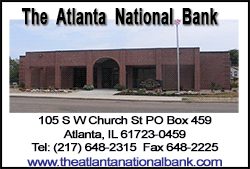 A public defender for Charlton could not be reached for comment.

In an interview with detectives, Charlton said he was too drunk to remember much of what happened after he and Lyne returned to her home after the baseball game on Friday night, and that Lyne eventually drove him to Seattle, according to court documents.

Charlton also told police the pair had been in a relationship for about a month after meeting on a dating site.

Detectives noted cuts on Charlton's forehead, according to the document, though he denied having any injuries.

[to top of second column]
Charlton was arrested on Monday in Lake Stevens, about an hour's drive north of Seattle. He is being held on $2 million bail and is due to be arraigned on April 27, Satterberg said. Charlton was also charged with theft of Lyne's car, found in downtown Seattle on Monday night.

If convicted as charged, he faces 21 years to nearly 28 years in prison.

On Tuesday night, dozens of family and friends of Lyne gathered at a church and lit candles to honor her memory, broadcaster Q13 reported, in a case that has made national headlines.

"Those three beautiful Lyne girls (ages 12, 10 and 7), they have to live with it, and it's going to be really hard in the coming months, coming days, coming weeks, coming years," family friend Jim Morrell said, according to Q13.

(Reporting by Alex Dobuzinskis in Los Angeles and Eric M. Johnson in Seattle; Editing by Sara Catania, Jeffrey Benkoe and Nick Macfie)
[© 2016 Thomson Reuters. All rights reserved.]
Copyright 2016 Reuters. All rights reserved. This material may not be published, broadcast, rewritten or redistributed.