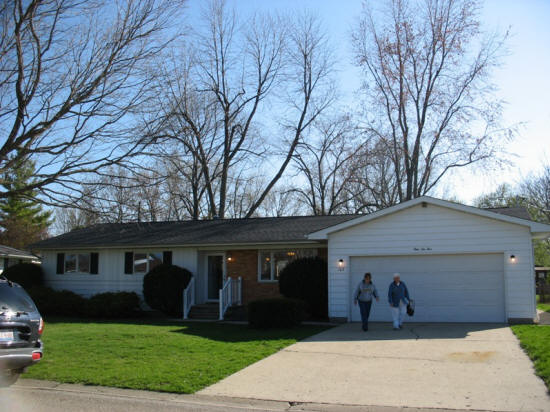 LTEC Building Trades Open House showcases student work

Send a link to a friend Share
[April 14, 2016] LINCOLN - On Tuesday, April 12, 2016, Lincolnland Technical Education Center held an open house at 165 Half Moon Drive in Lincoln. The 1,250 square foot ranch style house was remodeled by this year's Building Trades classes.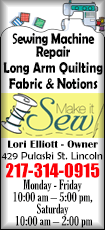 LTEC director Matt Puckett said students completely renovated two bathrooms and the kitchen. The kitchen has new cabinets, counters, and appliances. He said students painted all the walls in the house.

Puckett said students also did rewiring and put in a new electric box donated by Eaton Corporation. New lighting was installed throughout the house.

Building Trades student Seth Gleason said they put a new roof on both the house and a shed in the backyard. They also built a deck and did some landscaping. Gleason said the work he enjoyed most was tiling the kitchen.
Puckett said the home was sold back in December through a sealed bid posted in the paper. He said it is the first time a project house was sold before being completed.

Puckett said through this project, students accomplished all the objectives set in the building trades program.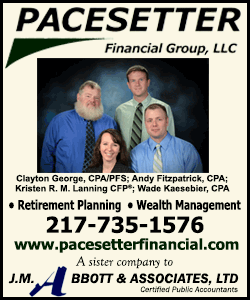 Building Trades instructor Justin Dietrich said the students' next project will be renovating the apartment above the Railsplitter Conference Center. Most of the renovations at the apartment will start in the fall.

Puckett said the community support keeps the program going. The program is looking for more houses to work on if anyone knows of houses that would be good project houses.

[Angela Reiners]