Illinois House approves Rep. Butler legislation to create Route 66 Motorcycle License Plates

Send a link to a friend Share
[April 16, 2016] SPRINGFIELD - The Illinois House of Representatives this week unanimously approved House Bill 4315, legislation sponsored by State Representative Tim Butler (R-Springfield) to offer motorcyclists an opportunity to purchase Route 66 license plates. Butler lives on an original 1926 alignment of the Route 66 Scenic Byway.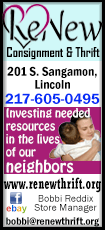 "Route 66 is one of the most iconic landmarks of our American culture," said Rep. Butler. "Illinois played a leading role in the creation of this road, being the first to claim having Route 66 paved end-to-end across a state. Today people from around the world dream of traveling the 'Mother Road' for an adventure of their own, including thousands who travel on motorcycle. Many of these folks begin their Route 66 journey right here in Illinois. Given the support we see from motorcyclists traveling Route 66, it is only natural we would give them an opportunity to show their support of our historic byway by placing a special Route 66 license plate on their bike."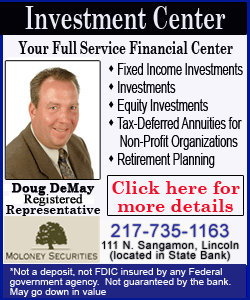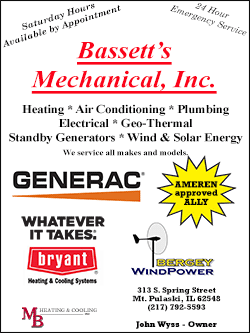 Currently, Illinois Route 66 license plates are only available for passenger vehicles, trucks, vans, and sport utility vehicles, but not motorcycles. Proceeds from the additional fees collected from the new plate will benefit the Illinois Route 66 Heritage Project Fund. The Illinois Route 66 Heritage Project Fund was created for the development of tourism, through education and interpretation, preservation, and promotion of the former U.S. Route 66.

Celebrating its 90th anniversary this year, historic Route 66 starts in Chicago and ends in Santa Monica, California. In Illinois there are three active alignments of the road.
[Chris Guy, Office of State Representative Tim Butler]