Corn Belt and Okaw Valley Conferences secure final approval and create Illini Prairie Conference
Conference change will impact Olympia High School

Send a link to a friend Share
[April 21, 2016] Officials from the Corn Belt and Okaw Valley Conferences announced the approval of their merger to form the Illini Prairie Conference.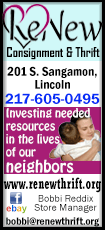 The new conference begins play during the 2017-18 school year and brings together the following high schools: Central Catholic (Bloomington), Illinois Valley Central (Chillicothe), Olympia (Stanford), Pontiac, and Prairie Central (Fairbury) from the Corn Belt Conference and The High School of St. Thomas More (Champaign), Monticello, Rantoul, St. Joseph-Ogden (St. Joseph), and Unity (Tolono) from the Okaw Valley Conference

In February, principals and athletic directors from all ten schools voted unanimously to explore the creation of a new conference. The proposal was then taken back to each school's Superintendent and Board of Education for consideration at the schools' March Board meetings where unanimous approval was again secured leading to today's announcement.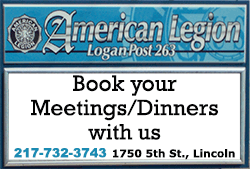 The current presidents of the Corn Belt and Okaw Valley conferences are excited about both the academic and athletic aspects of the Illini Prairie Conference.
Sean Foster, Principal of Central Catholic High School and President of the Corn Belt Conference says, "The new conference is exciting not only from an athletic standpoint, but also from an academic standpoint. Both conferences bring an appreciation of Fine Arts and professional development for our teachers."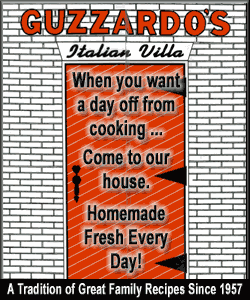 Ryan Bustle, Principal of The High School of St. Thomas More and President of the Okaw Valley Conference adds, "The Illini Prairie Conference offers opportunities for all of our students to excel. It was formed with the goals of strong competition and sportsmanship on the field and strong cooperation and teamwork inside the classroom."

The conference was named after the student bodies of all participating schools chose their favorite conference names and submitted them for consideration by the principals. Illini Prairie was the unanimous choice.
[Sean Foster via Ed Jodlowski, Olympia High School]