Schools lose twice, maybe thrice, on state subsidy payments
By Superintendent Todd Hellrigel, Midwest Central School
Send a link to a friend Share
[April 26, 2016] Illinois Department of Revenue recently announced it made errors distributing the Corporate Personal Property Replacement Tax (CPPRT) the past couple of years and now intends to try and recoup the overpayments despite the fact that the state has cut education funding the past five years and school districts everywhere are struggling. This came as a shock to Midwest Central School District Superintendent and Board of Education.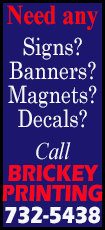 Superintendent, Todd Hellrigel, said, "In our case, the amount they say they overpaid the past two years totals $21,479.40, disbursements come from the state and we had no reason to question it since they are responsible for that formula." Midwest Central, like many districts, spent that money in good faith a long time ago, so having to repay money that they already have spent because of the state's mistake is just another financial body blow from the state. CPPRT money is used to operate school districts and to help keep property taxes as low as possible. Area schools generally spend it as it's received just like General State Aid.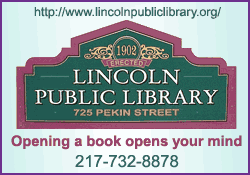 The real untold story in this whole mess is the fact that the CPPRT schools receive reduces the amount of General State Aid (GSA) received. For every dollar of CPPRT a school receives that's a dollar of General State Aid replaced. Because schools received erroneous amounts of CPPRT they got lest GSA in those years.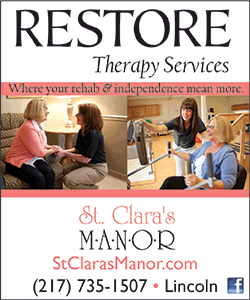 Now they will be required to pay back the CPPRT, but there has been nothing said about receiving the lost GSA for those years. According to Midwest Central Superintendent they're going to lose twice. "In the years we received more CPPRT we lost GSA, now we have to give that back, so we lose CPPRT and GSA for those two years."
NOTE: Lincoln Daily News first ran the article on the CPPRT overpayments by the state on April 20th, 2016:
Illinois Department of Revenue
Tax System upgrades identify 2014 Tax Allocation Error, Overpayment
All local municipalities, school districts, local park district, and the county will be impacted
Copy of complete list of overpayments (large file) pdf