1936 Mount Pulaski 4-H Logan County Livestock Show

Send a link to a friend Share
[August 04, 2016] 1936 Mount Pulaski 4-H Livestock Show - Sept. 15, 16, 17, 1936 Mount Pulaski as reported in H. J. Wible's Mount Pulaski Times-News: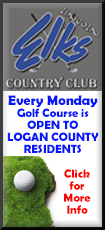 17 Sept., 1936 4-H Livestock Show Held Here (Mount Pulaski) One of Finest

Dripping skies and a chilly temperature which greeted the opening day activities of the Logan County 4-H Show, here, yesterday, failing to halt the showing of one of the finest arrays of livestock this young and healthy organization of young farm lads has ever produced in the county. The long parade of livestock began arriving Tuesday evening and the show started off in fine shape.

The list of entries included 30 beef cattle, 10 sheep, 14 colts, 9 dairy cattle, 175 pigs and 175 head of poultry which taxed the capacity of the three mammoth tents in which they were housed.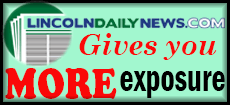 The setting for the club show is a very attractive one with three large tents stretching over an acre of almost a block and a half on the east side of the square. The cattle and colts are on display in the tent on the street just off the square to the north, the hogs are housed in the next one south with the sheep and poultry in the adjoining tent.

The Times-News published a daily newspaper during the three-day show. Complete accounts of the previous day's winners, pictures and other activities were given the public each day.
[to top of second column]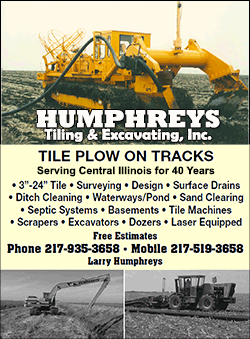 18 Sept., 1936 4-H Show Here Great Success As County Show

The most successful 4-H Club county show to be held in Logan County came to a close yesterday afternoon when the young exhibitors were given a release on their exhibits, permitting them to return home after a pleasant three days, here. The heavy entry list and the keen competition was so much greater than in years that the future of this youthful and growing organization is one of the bright spots in the farming life of the county.

Farm advisor, N. H. Anderson, who has been on the job every day as well as many previous, getting ready for the show was especially enthusiastic over the class of animals the 4-H Club members displayed, ranking as he stated above any he has seen this year and claiming it to be the best in the state.
[Text from file received from ]