Safe Rides Available for Fair Weekend

Send a link to a friend Share
[August 04, 2016] LINCOLN - Healthy Communities Partnership is encouraging those who celebrate at the Logan County Fair beer tent to call for a free ride home.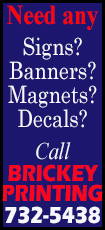 On August 5 and 6, Safe Ride will be available in Lincoln to those who need it. Safe Ride is a free cab ride home sponsored by the Healthy Communities Partnership.

"Safe Ride helps keep our streets safer on nights when children and families are more likely to be celebrating away from home. We encourage our residents to make the choice not to drink and drive and instead ask for a free safe ride," said Angela Stoltzenburg, Healthy Communities Partnership Manager.

To receive a free ride home within the city limits on any of these nights, ask the bartender for a Safe Ride ticket.

In 2016, Safe Ride will also be available during the Balloon Fest, Labor Day, Halloween, the night before Thanksgiving, Christmas Eve and New Year's Eve. Safe rides are financially supported by the Abraham Lincoln Memorial Hospital Foundation. It is also funded with proceeds from a Victim Impact Panel held quarterly for local DUI offenders.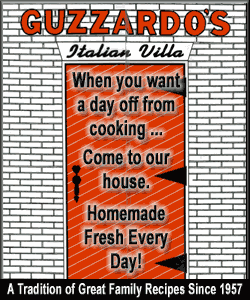 Healthy Communities Partnership is a collaborative organization comprised of dozens of community agencies. For more information and updates about HCP efforts, "like" Healthy Communities Partnership on Facebook.
[Angela Stoltzenburg]