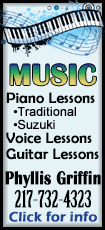 WHAT: Single Vehicle Fatal Accident - SUV / Travel trailer camper

WHERE: I55 southbound MP 84

WHEN: Wednesday, 08/10/2016, 1:49pm

VEHICLES:
Unit 1: Red 2001 Ford Excursion
In tow: White 2010 Sprinter Travel Trailer

DRIVERS:
Unit 1: David L. Marten, 45 y/o male – Lincoln

PASSENGERS:
Unit 1: Talona J. Marten, 38 y/o female – Lincoln
Child, 3 y/o – Lincoln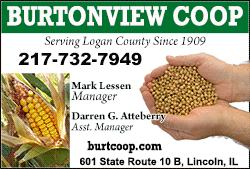 PRELIMINARY: According to the preliminary traffic crash investigation, the red Ford Excursion pulling a travel trailer camper was southbound on I55 at MP 84. According to witnesses, the vehicle, travelling in the middle lane lost control and left the roadway to the right overturning and coming to rest on its top off the roadway next to the frontage road. The driver and child passenger were transported to Memorial Medical Center and treated for non-life threatening injuries. The 38 y/o female passenger had to be extricated from the vehicle and was pronounced deceased at Memorial Medical Center.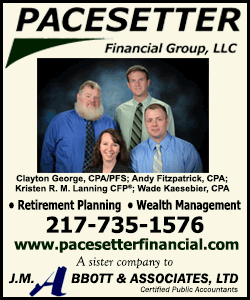 TRANSPORTS: Chatham Fire and EMS to Memorial Medical Center

SEATBELTS: Yes

CHARGES: Pending crash investigation

All subjects are presumed innocent until proven guilty in a court of law.
[John Griffin, Illinois State Police]