USDA Announces Safety Net Assistance for Milk Producers Due to Tightening Dairy Margins
Send a link to a friend Share
[August 11, 2016] USDA today announced approximately $11.2 million in financial assistance to American dairy producers enrolled in the 2016 Margin Protection Program for Dairy (MPP-Dairy).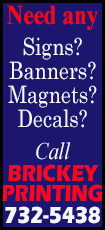 The payment rate for May/June 2016 will be the largest since the program began in 2014. The narrowing margin between milk prices and the cost of feed triggered the payments, as provided for by the 2014 Farm Bill.

Dairy producers should evaluate their enrollment options for 2017, as the enrollment period ends Sept. 30, 2016.

Dairy producers who enrolled at the $6 through $8 margin trigger coverage level will receive payments. MPP-Dairy payments are triggered when the national average margin (the difference between the price of milk and the cost of feed) falls below a level of coverage selected by the dairy producer, ranging from $4 to $8, for a specified consecutive two-month period. All final USDA prices for milk and feed components required to determine the national average margin for May/June 2016 were released on July 29, 2016.
The national average margin for the May/June 2016 two-month consecutive period is $5.76277 per hundred weight (cwt.).

State specific payment amounts can be found at www.fsa.usda.gov/dairy.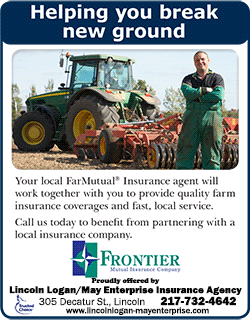 To learn more about the Margin Protection Program for dairy, visit the Farm Service Agency (FSA) online at www.fsa.usda.gov/dairy or stop by a local FSA office. Producers may visit www.fsa.usda.gov/mpptool to calculate the best levels of coverage for their dairy operation. To find an FSA office near you, visit http://offices.usda.gov.

Questions?
Please contact your local your local County FSA Office with questions you may have regarding this message.
[USDA Farm Service Agency]