The Abraham Lincoln Association purchased "The Life of Abraham Lincoln" at auction earlier this year specifically to donate it to the presidential library.

"We are incredibly grateful to the Abraham Lincoln Association. Their generosity ensures this amazing find will be preserved for public study," said Alan Lowe, executive director of the Abraham Lincoln Presidential Library and Museum.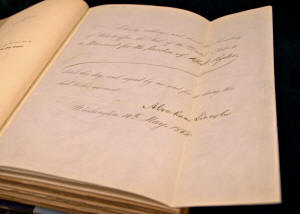 The biography, by congressman and Chicago anti-slavery leader Isaac Arnold, was first published in 1885 as a single volume. A few special editions with additional illustrations were issued for collectors. Most of these special editions were two volumes.

A three-volume edition is extremely unusual. Only the Lincoln Financial Collection in Ft. Wayne, Ind., is known to have a similar set, and that version does not include any manuscripts.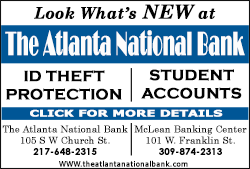 The presidential library's three-volume version was issued with fine illustrations as well as original, handwritten documents. They include two written by Lincoln and 17 written to him. It also contains items by Mary Lincoln, the Lincolns' son Robert, political rival Stephen A. Douglas, other politicians and high-ranking military officers.

The documents include personal letters, business correspondence, job requests and job recommendations. Some are merely autographs. The oldest is from 1788 and the newest is from 1887.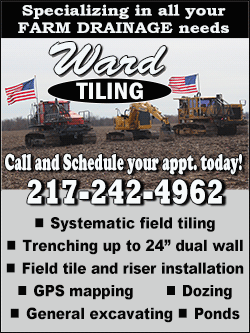 The special edition also came with manuscripts from presidents John Quincy Adams, Millard Fillmore, Franklin Pierce, James Buchanan, Andrew Johnson, Ulysses S. Grant, Rutherford B. Hayes, James Garfield and Chester Arthur.
Endpapers in the three volumes indicate they were once owned by Illinois Gov. Frank O. Lowden, who served from 1917 to 1921.
"Thanks to generous donors who recognized the importance of this biography, a bid was submitted on behalf of the Abraham Lincoln Association. Happily, it was the winning bid. We are pleased that these volumes will be added to the presidential library's nationally recognized Lincoln Collection, where they will be accessible to the citizens of Illinois and to scholars worldwide," said Kathryn Harris, president of the ALA.

The Abraham Lincoln Presidential Library and Museum, a division of the Illinois Historic Preservation Agency, holds an unparalleled collection of Lincoln documents, photographs, artifacts and art. It uses that collection, modern technology and traditional story-telling techniques to connect visitors to the 16th president. Learn more at www.PresidentLincoln.illinois.gov.

The Abraham Lincoln Association is a private group that celebrates the anniversary of Lincoln's birth, encourages preservation of landmarks associated with his life and helps collect and disseminate information about his life and career. For more, visit www.AbrahamLincoln Association.org.
[Shanta Thoele, Abraham Lincoln Presidential Library]