State Fair Sale of Champions
Grand Champion Steer brings record breaking $104,000
Cameron Jodlowski of Atlanta wins Grand Champion Doe's Milk

Send a link to a friend Share
[August 17, 2016] SPRINGFIELD - "This is the showcase for Illinois agriculture... the Super Bowl for 4-H and FFA exhibitors" -Orion Samuelson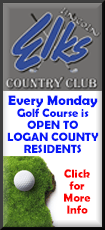 The Governor's Sale of Champion has always been the crown jewel of agricultural events at the Illinois State Fair, and this year was no exception. For the second year in a row, the sale was held in the Coliseum. This grand venue serves as the pinnacle forum for an ag exhibitor.

Capping the night off was the sale was the Grand Champion Steer owned by Lucas Wisnefski. Wisnefski's steer sold for a record $104,000 to Governor and Mrs. Bruce Rauner and Friends of Wisnefski.
When asked about what advice he would give to future state fair exhibitor, Wisnefski said, "Keep your dreams. I had a dream to win the State Fair, and now my dream has come true." He credits his win to hard work and dedication. Wisnefski plans to use the prize money to further his education.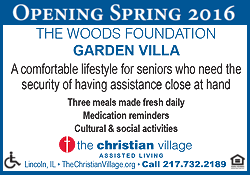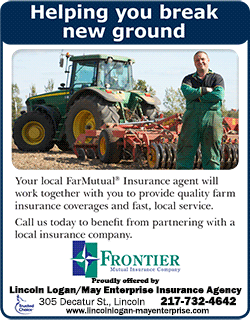 All totaled, the Sale of Champions brought in $159,210. The money raised at Tuesday night's auction helps to support Illinois agriculture. The junior exhibitors who raised the champion animals receive 80 percent of the funds with the remaining 20 percent to be split equally between the Illinois 4-H Foundation and Illinois FFA.
The Grand Champion Barrow was owned by Lane Rinderer of Madison County and sold for $41,750.
Locally, Cameron Jodlowski of Atlanta had the Grand Champion Does Milk, which sold for $250.00.

Click here for the complete sale list in PDF format
[Rebecca Clark, Illinois State Fair]