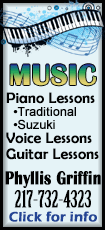 Entwined
by Heather Dixon, c2011

Lose yourself in a vividly romantic retelling of the Twelve Dancing Princesses…

Princess Azalea's life changes forever when her mother dies after giving birth to her youngest sister. Overnight the entire castle is in mourning. Her father, the King, is heartbroken and distances himself from his daughters. Hardest for the young princesses is when he forbids them to dance, despite its connection to their mother.

But magic is afoot in the castle, and Azalea and her sisters find a hidden passageway into an enchanted silver forest where the darkly alluring Keeper lies in wait. He invites them to come every night to dance their heartbreak away. But the Keeper is not what he seems. And Azalea has made a bargain that may condemn her and her sisters to an unimaginable fate.

Entwined explores the themes of choice and consequence, mercy and forgiveness, and the pain that sometimes comes from our closest relationships. Vivid characters and expert storytelling make this a must-read for fairytale enthusiasts that crave a good love story.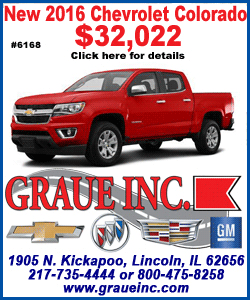 Smart Girls Get What They Want
by Sarah Strohmeyer, c2012

Meg Cabot and Kelly Fiore fans will love Strohmeyer's story of three best friends and overachievers: Gigi, Bea, and Neerja. Convinced that life truly doesn't start until college, they put their collective heads down and work their tails off in hopes of snagging acceptances to their Ivy League dream schools. Not a bad idea, of course. But is it possible they're missing out? It's time to reevaluate what they want. It's time to stop hiding in the library and the honors lounge. It's time to push themselves to do things they didn't dream possible! Though terrified of public speaking, Gigi will decide to run for student rep. Bea will go back to skiing after a long hiatus. And Neerja will finally put herself out on stage instead of hiding in the background. Add in a bit of unexpected romance, and sophomore year is going to be life-changing.

This is a light read filled with fun and perfect for teens that love some humor with their romance. I loved Gigi, Bea and Neerja and the story of their friendship, and their shenanigans made me laugh right out loud! Enjoy this book? Be sure to check out Strohmeyer's newest title, This is My Brain on Boys, also available at the library.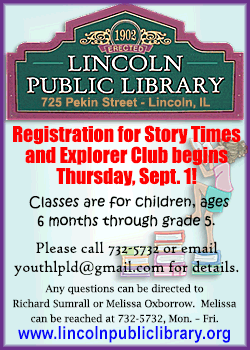 The Wrath and the Dawn
by Renee Adieh, c2015

Shahrzad is bent on revenge. The Caliph of Khorasan, eighteen-year-old Khalid, takes a new bride every night only to have them killed the following morning---and Shahrzad's best friend is his latest victim. She volunteers to be the king's next bride, determined to take the life of this cold-hearted murderer. The kingdom is staggered when Shahrzad's life is spared night by night, her beguiling stories gradually opening the caliph's closed heart. Soon Shahrzad comes to see that nothing in this palace is what it seems, especially it's tortured young king. How can she reconcile her new love for Khalid with her love for family and friends? Who will she betray?

This novel is filled with beautiful writing that brings an ancient magical kingdom alive with stark detail. Filled with believably flawed characters, epic storytelling, and searing romance, older teens will devour it and head to the library immediately for the next in the series.

The Statistical Probability of Love at First Sight
by Jennifer E. Smith, c2012

Sometimes all it takes is a few minutes---and your whole life changes. When Hadley Sullivan misses her flight for her father's wedding in London she's forced to take a later one. And that's when she meets Oliver: British, beautiful—and bonus---so easy to talk to! When their hours-long flight seems to pass in moments, seventeen-year-old Hadley finds herself hoping that this is more than just a chance encounter, that maybe this is the start of something she's waited for a long time. But when they lose track of each other in the busyness of Heathrow Airport, it will take a twist of fate to bring them together again. Young adults, grades 7 and up, will love this story of a couple trying to find their way. Not "just" a romance it is a story of family, of self-discovery---and yes, of love at first sight. Love this title? Be sure to check out other books by Jennifer E. Smith from the Young Adult section at the library.
-----
To check out these books or to get recommendations for other great reads on the Lincoln Community High School Reading List, please come see us at the Lincoln Public Library, 725 Pekin Street.
[By MELISSA OXBORROW, Lincoln Public Library District]