HK regulator fines Morgan Stanley, cites internal control failures
Send a link to a friend Share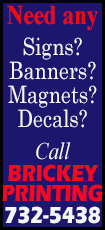 [August 24, 2016] HONG KONG (Reuters) - Hong Kong's securities regulator said it fined and reprimanded the local securities unit of Morgan Stanley for internal control failures related to disclosure of short-selling orders and comprehensive documentation of electronic trading services.

Morgan Stanley Hong Kong Securities Ltd was fined HK$18.5 million ($2.4 million) related to internal control failures between 2013 and 2016, the Securities and Futures Commission (SFC) said in an e-mailed statement on Wednesday.

The breaches of Hong Kong's code of conduct included failure to avoid "conflicts of interest between principal and agency trading" and non-compliance with certain disclosures in short-selling orders, the SFC said, as well as failure to properly document its electronic trading systems.

Morgan Stanley declined to comment.

The SFC said the U.S. bank cooperated with the watchdog in resolution of its concerns, and had agreed to hire an outside firm to review its internal controls.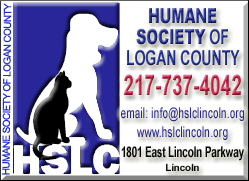 The regulator said during an investigation of irregular price movements of two stocks on June 21, 2013, it found the bank's Hong Kong securities unit traders responsible for agency trade - or external clients - also dealt in the stocks on a principal basis, which refers to the firm's own holding.

Under SFC rules, a firm should avoid "apparent and potential conflicts of interest by establishing and maintaining adequate 'Chinese Walls'", separating dealers handling discretionary orders from those handling principal accounts, it said.

SFC has been aggressively clamping down on operational and control failures in banks' trading businesses over the past year.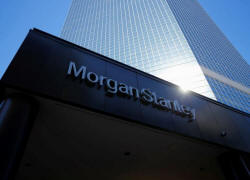 The corporate logo of financial firm Morgan Stanley is pictured on a building in San Diego, California September 24, 2013. REUTERS/Mike Blake/File Photo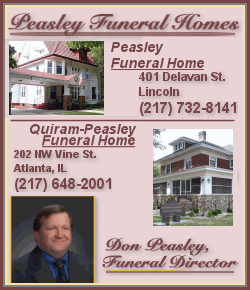 The latest action comes two months after the Hong Kong regulator publicly censured two units of Bank of America for breaches of the city's takeover codes in two deals last year.

In February, the SFC also censured Goldman Sachs for infringing parts of the takeover code while acting as financial adviser to Wing Hang Bank Ltd in a $5 billion offer for the Hong Kong lender in 2014.

($1 = 7.7531 Hong Kong dollars)

(Reporting by Elzio Barreto and Sumeet Chatterjee; Additional reporting by Michelle Price; Editing by Muralikumar Anantharaman and Kenneth Maxwell)
[© 2016 Thomson Reuters. All rights reserved.]
Copyright 2016 Reuters. All rights reserved. This material may not be published, broadcast, rewritten or redistributed.