Brazil police say IOC's Hickey discussed illegal ticket sales
Send a link to a friend Share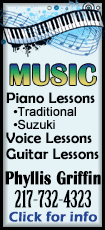 [August 24, 2016] By Paulo Prada and Rodrigo Viga

RIO DE JANEIRO (Reuters) - Brazilian police said on Tuesday they had uncovered emails between detained International Olympic Committee (IOC) member Patrick Hickey and the head of a ticketing company that discussed the illegal sale of Olympic tickets.

Police told a news conference in Rio de Janeiro that they were also investigating bank documents for evidence of money laundering linked to the illegal ticketing ring.

Hickey, the former top European official at the IOC, was arrested in Brazil last week on charges that he took part in illegal ticket sales for the Rio Games, which ended on Sunday.

Three members of the Olympic Council of Ireland (OCI) are suspected of involvement in the illegal sales, police said: executive director Stephen Martin, secretary-general Dermot Henihan and treasurer Kevin Kilty. The men remain in Brazil and their passports were seized by police on Sunday.

A Brazilian judge also ordered the seizure of the passports of stand-in OCI president Willie O'Brien, vice-president John Delaney, and an OCI personal assistant, Linda O'Reilly.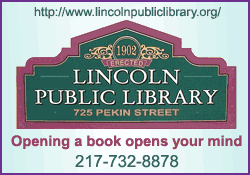 A court in Rio de Janeiro said earlier on Tuesday that no date has been set for a hearing for Hickey, who stood aside as head of the OCI and from all his other Olympic roles during the investigation.

Hickey, a 71-year-old Irishman, is in a maximum-security Rio prison following a police raid last week at his hotel on suspicion he participated the illegal sales plot.

Police allege Hickey was part of a scam involving Ireland's official Games ticket reseller, Dublin-based PRO10 Sports Management, and an international sports hospitality company, THG Sports.

They accuse PRO10 of funneling tickets to THG Sports, which sold them illegally at inflated prices. A director of THG Sports, Kevin Mallon, was arrested this month in Brazil and is now sharing a cell with Hickey in the Bangu 10 prison.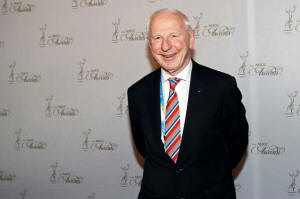 Patrick Hickey, ANOC senior vice president and president of the European Olympic Committees, poses on the blue carpet prior to the 2015 ANOC Awards at DAR Constitution Hall. Mandatory Credit: Geoff Burke-USA TODAY Sports
PRO10 and THG have denied wrongdoing. Hickey's lawyer in Dublin did not respond to an email from Reuters requesting comment.

The IOC had said that Hickey would face a judge on Tuesday but the Rio court said that no hearing has yet been scheduled.

Police say they seized more than 1,000 tickets from THG Sports, which is not an official ticket reseller, and a judge has ordered the arrest of four more THG executives on accusations of fraudulent ticket sales at the Olympics.

THG has said the seized tickets were being held legally on behalf of PRO10.

(Reporting by Rodrigo Viga-Gayer; Writing by Paulo Prada; Editing by Daniel Flynn and Bill Rigby)
[© 2016 Thomson Reuters. All rights reserved.]
Copyright 2016 Reuters. All rights reserved. This material may not be published, broadcast, rewritten or redistributed.