How well do you know the Lincoln Balloon Festival?
Play and win 2016 Balloon Festival wristbands, courtesy of Lincoln Daily News


Send a link to a friend Share
[August 23, 2016] LINCOLN - The Lincoln Balloon Festival is just around the corner. This year the event dates will be August 26th and 27th.
Weather permitting there will be launches and glows on both Friday and Saturday nights and a fly-in on Saturday morning, all taking place at the Logan County Airport. The lineup of entertainment this year includes Hamburg, The Breakfast Club, Let 'em in, and on Saturday night the local favorite, Brushville!

This year Chicago Kites will be on hand as well, flying their beautiful kites, and offering kite making to youngsters. There will be other youth and family friendly events going on as well.

There will be a large variety of food vendors. The weekend will bring in folks from all over the country who come out because the Illinois prairie in general and the Logan County Airport specifically offers magnificent viewing of the 31 hot air balloons that have signed up to be a part of this year's festival.

This year, Lincoln Daily News will be giving away two wristbands per day to lucky winners drawn at random from those who correctly answer our daily balloon festival trivia questions.

Each day starting on Wednesday, August 17th, LDN will post a trivia question about past balloon festivals on the Top Stories page. Readers can email their answer to the question to balloontrivia@lincolndailynews.com. LDN will collect all the correct answers, and at 10 a.m. on the following morning will draw out one lucky winner. Winners will receive two wristbands, which provide admission to the festival for the weekend, and two Balloon Festival collector lapel pins.

Here are the contest parameters:
Email your answer to the trivia question to balloontrivia@lincolndailynews.com.
In the body of the text give your name and daytime phone number.
Then type: "The answer to the (day and date) trivia question is (and give us your answer).
Entries will be accepted from 8 a.m. the day the question is posted until 7:59 a.m. the morning after.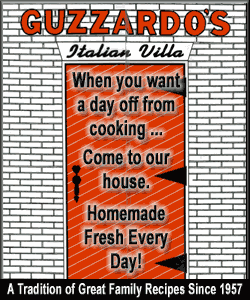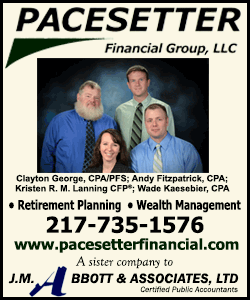 All correct entries will be entered into a drawing, and the winning name will be pulled out of Roy Logan's hat, at 10 a.m. daily.
You may enter the contest daily but may only win once in the seven day period.
All wristbands must be picked up at the LDN office, 601 Keokuk, Lincoln by noon on Friday, August 26th.
Some will know the answer right away, but if not, all the questions are based on coverage in Lincoln Daily News, so searching LDN archives will provide you the answer if you need it.

On the following day, the answer will be posted with the link to where it can be found in LDN.

Look for the first question in tomorrow's edition, and good luck to all!

[LDN]