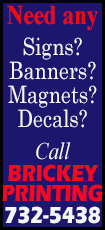 ALMH Market coordinator Nicole Cox appreciates the time, energy and smiles her volunteers bring to the community initiative, which debuted in early May, attracting nearly 1,500 visitors.

"Volunteers are vital to the market," she said. "We have a lot of moving pieces." Her volunteers come in early to help set up and then shift to customer service at 8 a.m. when the first customers begin to arrive.

"Guest interactions are super important," Cox said. "Really great customer service changes the lens in which people view the experience. Our volunteers recognize regulars versus first-time visitors. They are irreplaceable—chatty, friendly and informational."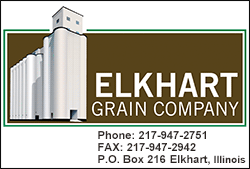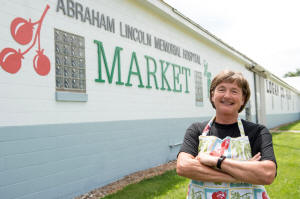 Diane Campbell, 66, volunteers twice a month at The ALMH Market. She enjoys helping the vendors set up before open and then greeting people, answering questions, helping take items out to customers' cars. She also loves watching the kids interact at the Power of Produce booth, which occasionally includes the "Rock the Bike" activity where kids can pedal a stationary bike and blend a fruit smoothie at the same time.

"Volunteering at the market is so much fun," she said. "You get to meet new people plus see a lot of people you know. It really showcases Lincoln and what we have to offer. I haven't met anyone who hasn't been delighted with what they bought. There are demonstrations, free samples, health screenings, drawings, fitness opportunities, giveaways."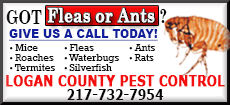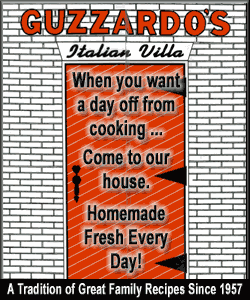 Currently, 25 people regularly volunteer at the market. Cox would like to see that number eventually double. Two volunteer orientations have been held already with another one being planned for this fall and in March.
"People in this community are so willing to give of their time," she said. "They understand that it's rewarding because you know you are doing something to be helpful and better our community. We have activities planned for next year that will require more volunteers so we are trying to be proactive in recruiting."

The volunteer touch complements the vendors' offerings and health education at The ALMH Market. Between 500 and 700 people stop by each Saturday to eat breakfast, shop for fresh fruit and vegetables, get a blood pressure screening, take home a bouquet of fresh flowers or connect with friends and neighbors each Saturday morning. The market runs from 8am-noon Saturdays through Oct. 29 at the Logan County Fairgrounds.

Want to Volunteer?

Attend an orientation. Fill out paperwork. Since volunteers work with children, there is a background check, bloodwork and drug testing. Once approved, each volunteer receives an online link and can sign up for shifts that work best with their schedules. Contact Nicole Cox for more information at cox.nicoleALMH@mhsil.com, call 217-605-5701 or visit the website at TheALMHMarket.org.
[Michael Leathers,, Memorial Health Systems]