Illinois Supreme Court says "no" to redistricting referendum
Rauner reaction

Send a link to a friend Share
[August 26, 2016] SPRINGFIELD – Governor Bruce Rauner issued the following statement today on the Illinois Supreme Court's decision regarding the redistricting referendum on the November ballot: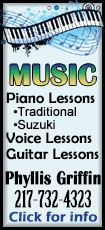 "What drives people away from Illinois is the sense that our political system is broken and our government is unaccountable to the people. The Illinois system only works for the political insiders who benefit at the expense of the poor, the vulnerable and the middle class.

"Today's court decision to deny Illinoisans the right to vote on a redistricting referendum does nothing to stem the outflow or change people's views of how the system is rigged and corrupt.

"When the General Assembly reconvenes this fall, they should put political reform - term limits and independent redistricting - at the top of the legislative agenda so that incumbents aren't locked into power and democracy is restored through competitive general elections.

"Legislative districts should represent people based upon the community where they live. Politicians should not pick their voters by drawing spaghetti-like district lines with the sole intent of keeping one party in power regardless of how the people vote.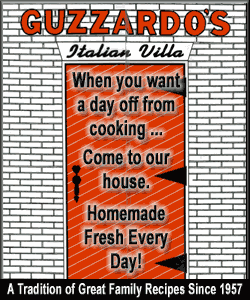 "Fair maps create fair districts. The system is broken and controlled by career politicians. People leave when they cannot hold their politicians accountable.

"This is not a partisan idea; this is the people's idea. Independent redistricting has strong support from both Republicans and Democrats, including President Obama, as well as non-partisan, good government groups. More than 500,000 citizens signed the petition to allow the entire state a chance to be heard on this issue of fairness. It is an affront to our democracy that the courts struck down yet another citizen-led referendum drive to fix the system that only benefits the people in power."
[Office of the Governor Bruce Rauner]