Big kites load Lincoln Balloon Festival with more fun

Send a link to a friend Share
[August 29, 2016] Kite enthusiasts from Chicago Kite have attended the Balloon Fest for the last 5 years. Dave says they participate in kite demonstrations all over the country. In 2016 they traveled throughout Illinois, Indiana, Iowa, Michigan, and Alabama.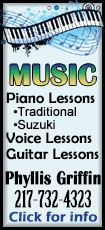 Dave has been flying kites for 24 years. While a few of the kites that are presented are custom made, most are factory produced. He explained that there are different kites made for different winds, even special kites for no wind. When a person walks backwards there is a wind of 2 miles per hour that is created and that is enough to fly kites.

Mike disclosed that because the kites exhibited are so big, a special kind of knot is used, a larks head knot. A larks head knot tightens 100% when the kite is in the air. A good knot is necessary to help control the kite.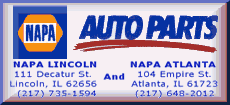 It is illegal to fly anything over 500 feet or within 5 miles of an airport. The Balloon Fest committee has to apply for an official kite-flying waiver through the FAA to fly a kite under 150 feet near the airport. Because of FAA rules, the group brought medium size kites this year. Mike is hoping that next year they will be able to bring the giant kites.

Chris has been flying kites for 20 years and was working on Saturday with a kite with 75 foot tail. He was putting a spinner on the end of the tail so he could orchestrate the kite to do more tricks like figure eights and tornados. He expounded that the longer the tail the more tricks a kite master is able to perform.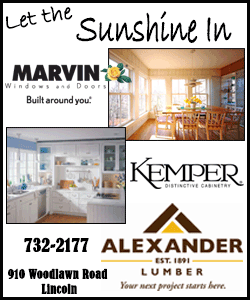 The bigger kites need quad lines for more control. Chris is always glad when there is good wind for kite flying saying, "There is never too much wind."

The Chicago Kite aficionados are a great addition to the Lincoln Balloon Festival. If you missed them this year, be sure to take time to check them out next year. It's a great outdoor activity that is fun for the whole family!

Chicago Kite located at 5445 N. Harlem, Chicago IL 60656. More information about Chicago Kites can be found on the website www.chicago kite.com.

[Lisa Ramlow]