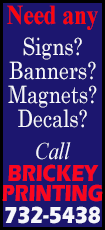 Treats with Santa
Saturday, December 10th
9:00-11:00am
All Ages

FREE Event
Come out to the Lincoln Park District on Saturday, December 10th to meet the real Santa as well as enjoy some tasty treats and milk! There will also be a coloring contest too!

Co-Rec Winter Volleyball League
Registration: November 30th- December 30th
Tuesday Nights, January 12th-March 22nd

Limited to the first 6 teams to sign up
Min-6 players, Max-14 players
$150.00 per team

Guaranteed 10 matches

Call or come out to the Lincoln Park District to grab a Co-Rec Winter Volleyball packet to start forming your team today!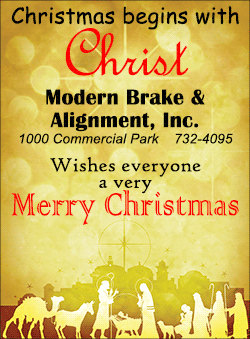 One Month Full-Access Membership
$30.00

Great for college students home for winter break or for anyone who prefers a month by month membership option! All group fitness classes are included.

Winter Wellness Special

Running November 28th- January 6th 2017
Purchase a one year full-access or circuit membership and receive one month free.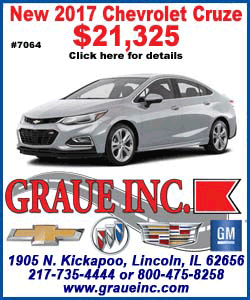 2017 Wellness Challenge
Cost:

$65.00 for non-members- includes 6-week full-access membership and the entire Wellness Package

$20.00 for members- includes entire Wellness Package

*** If you currently hold a circuit membership, you will receive a pass to use the strength area for this course

Wellness Package Includes:
Fitness Assessment, Body Composition and weigh in
Weekly tracking of measurements, weight or other wellness goals set with trainer/coach
All Group Fitness Classes and suggested classes that will fit your specific fitness level and goals
Discount on specialized Small Group Personal Training Classes
Introduction and instruction to the circuit and Strength areas
A weekly consultation with a trainer/coach
An informational session about Beverly Products sold at the Lincoln Park District
15% off any Beverly product for the entire 6 weeks
Nutritional advice and assistance
Accountability and motivational packet
Access to private Facebook page with daily workouts, recipes, trainer tips and more!
Entry into a drawling for a One Month Full-Access Membership or 3 Personal Training Sessions
Register: At Front Admin Office at Lincoln Park District by December 23rd, 2016

Challenge Begins: January 9th, 2017!

Please email Jacki Pavlik, Fitness Director at jpavlik@lincolnparkdistrict.com with questions.