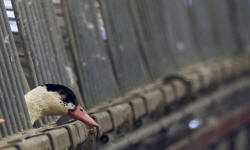 France finds mild bird flu strain in southwest
Send a link to a friend Share
[December 13, 2016] PARIS (Reuters) - France has found a case of mild H5N1 bird flu in the southwest of the country, an official report showed on Monday, the same region that has been hit this month by a more virulent strain of the disease.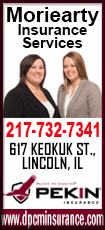 Bird flu has spread across Europe in recent weeks, forcing some farmers to slaughter flocks or keep them indoors, and its return to France is a setback for poultry producers recovering from an epidemic a year ago.

The low pathogenic H5N1 avian influenza was detected in the rural district of Pallanne in the Gers department last Tuesday and was confirmed by tests later in the week, according to an agriculture ministry report posted online by the World Organisation for Animal Health (OIE).

All 1,000 birds exposed to the strain were slaughtered, the report said.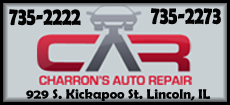 France put the country under "high risk" measures for bird flu last week following the outbreak of the severe H5N8 virus.

As of Friday, the agriculture ministry had confirmed 12 cases of H5N8 on poultry farms in southwest France, which is the country's main region for foie gras, the specialty made from duck or goose liver.

Local authorities in Aveyron said on Monday that a suspected case of an H5-type bird flu had been found, which, if confirmed, would widen the zone affected by the disease in the southwest.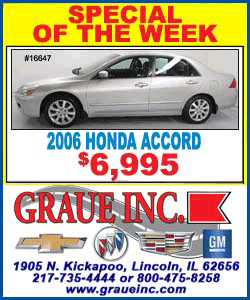 (Reporting by Gus Trompiz; editing by David Clarke)
[© 2016 Thomson Reuters. All rights reserved.]
Copyright 2016 Reuters. All rights reserved. This material may not be published, broadcast, rewritten or redistributed.