Preview: Timberwolves at Bulls
Send a link to a friend Share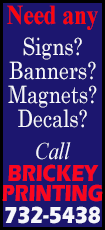 [December 13, 2016] Tom Thibodeau returns to Chicago for the first time as a visiting head coach when the Minnesota Timberwolves tangle with the Bulls on Tuesday. Thibodeau went 255-139 and coached the Bulls into the playoffs in each of his five seasons but his relationship with upper management soured and he was fired following the 2014-15 campaign and replaced by Fred Hoiberg.

Thibodeau is attempting to change a longstanding losing culture in Minnesota and the start-up isn't going well with a 6-18 record and losses in eight of the past nine games. He isn't much interested in talking about the Bulls, recently telling reporters: "It's a new day. You don't look back, you don't look ahead. Concentrate on what we have to do here (with the Timberwolves)." Regardless, Thibodeau figures to be highly prepared for Tuesday's contest and veteran Chicago players like Jimmy Butler and Taj Gibson are very aware of his return. "It's going to be weird," Gibson told reporters. "I'm so used to hearing him just yell my name out so frequently, 'Taj! Taj!.' I'm used to Fred's voice now, but when I hear that bark, I may glance back."

TV: 8 p.m. ET, ESPN, FSN North (Minnesota), WGN (Chicago)

ABOUT THE TIMBERWOLVES (6-18): Thibodeau has big-time building blocks in small forward Andrew Wiggins and center Karl-Anthony Towns -- the past two NBA Rookies of the Year -- and an athletic wild-card in combo guard Zach LaVine, who scored 25 or more points in six of the last 11 games after making five 3-pointers and scoring 25 in Sunday's 116-108 loss to the Golden State Warriors. "He's become much more consistent with his shot," Thibodeau told reporters. "He's always been a great runner in transition, but I think his ability now to put it on the floor, finish at the rim, his pull-up (jumper), working on the pick and roll, he's really worked hard on his game and I think he's growing defensively. I think he's making strides every day." Wiggins and Towns (18 rebounds) also scored 25 points on Sunday but the Timberwolves were outscored 38-20 in the fourth quarter as a 10-point lead turned into a disappointing defeat.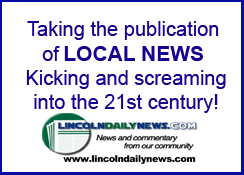 ABOUT THE BULLS (13-10): Jimmy Butler began his ascent toward the star level while being coach by Thibodeau and has nothing but admiration for his former coach, who was an assistant on the gold medal-winning USA basketball that Butler played for in the summer. "I got better from it, the numbers speak for themselves," Butler told reporters of Thibodeau's approach. "I'm very grateful he coached me for my first four years and the relationship we still have that we built upon over the summer. That will forever be my guy." Butler averaged just 8.5 minutes of playing time in 42 games as a rookie in 2011-12, became a full-fledged starter in 2013-14 and is averaging a career-best 25.6 points this season.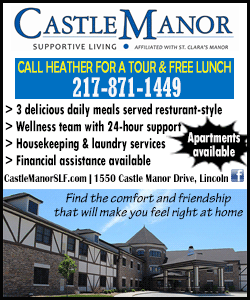 BUZZER BEATERS

1. The Timberwolves won both of last season's meetings after the Bulls won 10 of the previous 11 matchups.

2. Chicago SG Dwyane Wade scored 28 points in Saturday's victory over Miami -- his former team -- and is averaging 25.3 points over the past four games.

3. Wiggins scored 25 or more points in three of the past five games and Towns has done so in three of the last seven contests.

PREDICTION: Bulls 105, Timberwolves 99
[© 2016 Thomson Reuters. All rights reserved.]
Copyright 2016 Reuters. All rights reserved. This material may not be published, broadcast, rewritten or redistributed.