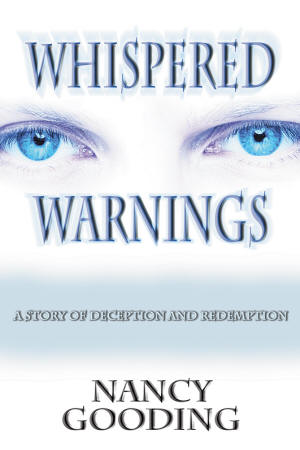 Book signing event to be held Friday at Abe's
Send a link to a friend Share
[December 22, 2016] LINCOLN - On Friday afternoon, author Nancy Gooding will be a guest at Abe's in Lincoln from 1 p.m. to 4 p.m.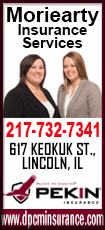 She will be there, signing copies of her new book "Whispered Warnings," published by eLectio Publishing, and based on actual events.

From the review:

WHISPERED WARNINGS by Nancy Gooding is about as good as it gets, and not only is it a tense, engaging page-turner, it is centered on a true story. You DO NOT want to miss this suspenseful tale of an instant attraction gone horribly wrong.

DESCRIPTION:

Although Annie Fergusonís life is filled with unforeseen challenges, she always seems to come out on top. Always, that is, until she meets Danny Wolf. From the moment she gazes into his pale blue eyes, the attraction is irresistible...but then everything changes.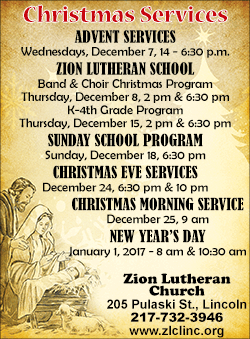 Truth becomes blurred, and Annie finds herself caught in a web of unimaginable terror. As her life begins to unravel, Annie questions how she missed the warning signs? And now the biggest question: is there any way to escape?

Based on a true story, Annieís journey will keep you eagerly turning pages to the very end.
[Text received]