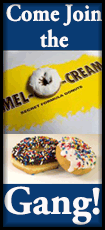 Darcy O'Connor applied for a grant as part of the IEA's Schools and Community Outreach by Educators program, which is a grant program designed to give educators in the first 10 years of their career a chance to apply for money for a service project. The grant was awarded to O'Connor, a member of the New Holland-Middletown Education Association, in the amount of $1,000.

The service program O'Connor chose to do was a Christmas store that offered free Christmas shopping to families in the community. The event took place this past Saturday. Due to the weather, a second shopping day was offered Wednesday night and nearly 30 children from the community had gifts chosen for them.

"I wanted to give parents an opportunity to provide their children with a better Christmas, while still allowing them the freedom to choose their own gifts" O'Connor said.

The grant was matched by the NH-M Community Supports Education group. Additional donations were also collected from other supporters of the event. Each family who participated received, per child, one new outfit, one book, two toys, a blanket, a bag of toiletries, and a stocking with snacks. Parents were able to come to the school, select their items, and even wrap them while they were there.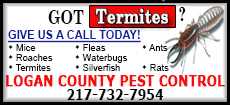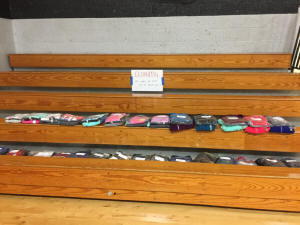 "It was great to see so many families from our community pitch in to help, but the best part was seeing how much help it could offer to families. Everyone was so appreciative, and they were able to leave here proud of their gifts," O'Connor said of the event.

O'Connor works as a fourth grade teacher at New Holland-Middletown Elementary School District. She has been employed in this position for three years.

More than 45 grants were awarded to educators' projects across the state. Educators' ideas for projects were creative, varied and were based both inside and outside schools. All of them benefitted students, students' families and the community.

[to top of second column]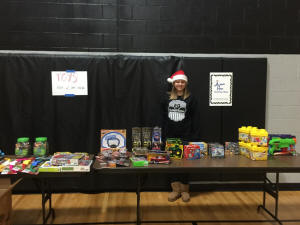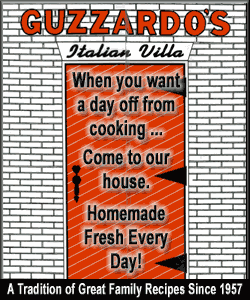 "We're thrilled another year of this wonderful program resulted in a range of ideas submitted by our members and we are so pleased with such creative effort," said IEA President Cinda Klickna.

"We know that our educators are in the schools every day giving 100 percent, but there are unmet needs as well. So many of them wanted to do more. It's in their nature. We were glad to help them make their ideas come to fruition."

The IEA represents more than 130,000 members, including teachers, education support professionals, higher education faculty and staff, retired educators and students planning to become teachers.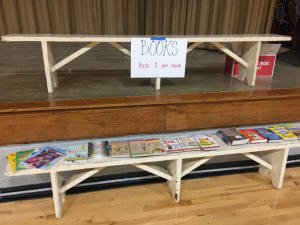 [New Holland Middletown Education Association]