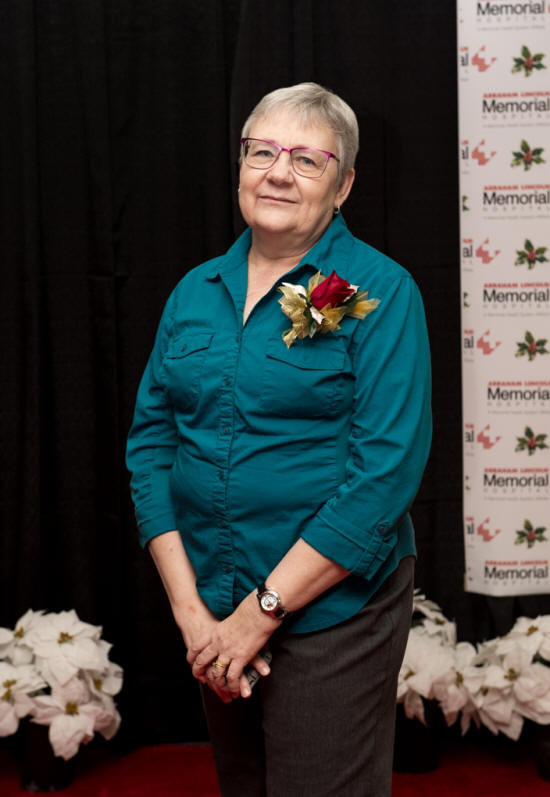 Mary Jean Blythe Named 2016 ALMH Employee of the Year

Send a link to a friend Share
[December 27, 2016] LINCOLN - Mary Jean Blythe of Lincoln has been named the 2016 Employee of the Year at Abraham Lincoln Memorial Hospital in Lincoln.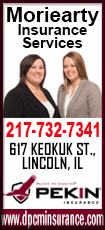 ALMH president and CEO Dolan Dalpoas presented the award to Blythe at the ALMH Holiday and Award Celebration on December 2, 2016 held at the Knights of Columbus in Lincoln. Blythe was selected by her peers from the 2016 employees of the month to receive the honor.

Blythe has worked as a registered nurse in the ALMH obstetrics department for over 21 years.

As a nurse in the obstetrics department, Blythe cares for women in labor, monitors contractions and baby heart rates, assists with deliveries and takes care of both mom and baby after delivery. She was named the November 2016 Employee of the Month after being nominated for her caring nature with new mothers who deliver at Abraham Lincoln Memorial Hospital.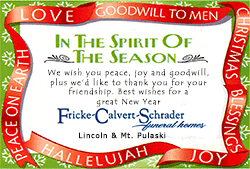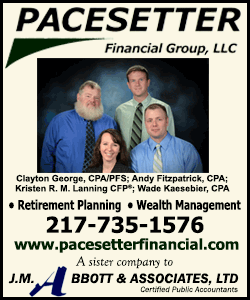 The other Employees of the Month in 2016 were: Bobbi Meador (Dietary), Rhonda O'Donoghue (Surgery), Mark Craig (Rehabilitation), Taylor Rohrer (Radiology), Crystal Bullinger (Radiology), Candace Barry (Acute Care), Melissa Davis (Cardiopulmonary), Vivian Dahmm de Valdes (Surgery), Kara Richardson (Emergency), Jackie Cade (Laboratory) and Paula Dahm (Patient Access).

ALMH is a 25-bed critical access hospital located at 200 Stahlhut Drive in Lincoln, Illinois and is an affiliate of Memorial Health System. For more information about ALMH, visit ALMH.org.
[Angela Stoltzenburg]