Mount Pulaski girls basketball holiday tournament highlights
Send a link to a friend Share
[December 29, 2016] The Mount Pulaski Lady Hilltoppers are playing in the Tri-City/Sangamon Valley Holiday Tournament and the ladies are 2-1 so far in tournament play. The tournament opened on Tuesday with Mount Pulaski defeating both Pawnee and Ramsey.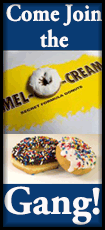 Pawnee

The Lady Hilltoppers handed Pawnee a 44-33 loss behind 26 points from Skylar Hayes.

Ramsey

Later in the day, Mount Pulaski defeated Ramsey 55-33 as ten players made the scoring column.

Hayes led Mount Pulaski with 12 points, while Isabella Wade chipped in 10 points in the win over Ramsey.

Tri-City

Moving on to Wednesday's action the Lady Hilltoppers came up against a very talented Tri-City team that shot very well against Mount Pulaski.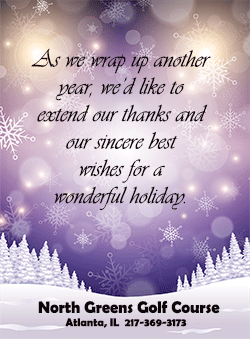 Meanwhile Tri-City played a box and one on Hayes and held the sophomore to just 11 points as Tri-City went on to cruise to a 62-30 victory.

Mount Pulaski will play Springfield Lutheran today at 5 p.m. for third place in the tournament.
Mount Pulaski scoring versus Pawnee

Hayes 26
May 6
Wade 6
Moore 2
Bailey 2
Lowe 2

Mount Pulaski scoring versus Ramsey

Hayes 12
Wade 10
May 7
Mott 7
Wakeman 5
Moore 2
Houser 3
Kirk 3
Wilham 4
Lowe 4

Mount Pulaski scoring versus Tri-City

Hayes 11
Moore 2
May 4
Bailey 3
Houser 2
Mott 1
Wakeman 2
Wade 5

[Teena Lowery]