Logan County hosts IF:Gathering for women on February 5­6th
Local gathering taps into livestream, builds local connections

Send a link to a friend Share
[February 02, 2016] LINCOLN - In Lincoln, this weekend, local leaders are hosting a livestream gathering, and women from the area are invited to join IF:Lincoln on February 5­6th , as part of an international event, IF:Gathering.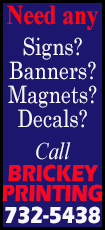 Tens of thousands of women worldwide will participate in the IF:Gathering on February 5­6, 2016, via a livestream from a live, sold out event in Austin, Texas. With a variety of cultures and denominations represented, these women hold one thing in common: they want to live like God is real. The IF:Gathering provides space for women to wrestle with essential questions of faith, to dream, and to connect during a two­day gathering. For more information about the 2016 gathering visit www.ifgathering.com/thegathering2016/.

An interdenominational event for women of all ages.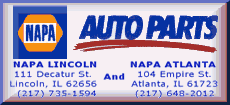 IF: Local meeting location: First United Methodist Church, 302 N Broadway, Lincoln

Date/Time: February 5th (2pm ­ 10pm) and February 6th (9am ­ 5pm)

Contact: IFLincolnIL@gmail.com or visit on Facebook https://www.facebook.com/IF LincolnIL/

This IF:Local gathering is accepting registration at the door or http://tinyurl.com/IFLincoln16

IF:Gathering exists to gather, equip and unleash women to live out their calling. The non­profit was born out of a God­given vision from Jennie Allen, Founder & Visionary. She was joined by Lindsey Nobles, Chief Operating Officer, and together, they formed a team of Christian female leaders that desire to gather this generation of women by creating a pure, honest space to wrestle with the essential question: IF God is real… THEN what?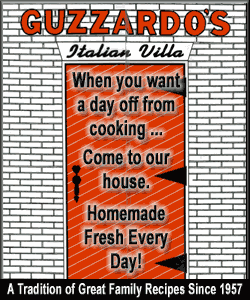 In the first two years, IF:Gathering has reached more than one million women in fifty countries. IF:Gathering provides a daily online equipping tool, IF:Equip, to help women to know God more deeply. By partnering with organizations like International Justice Mission, IF is coming alongside women around the world, fostering relationships, and utilizing women's God­given gifts to not only transform hearts but also leave a tangible impact on the entire world. More information can be found at www.IFGathering.com.
[IF: Lincoln; (Amanda Kitterman, Rachael Judd]