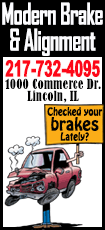 Munger, R-Lincolnshire, said she bases her estimate on the absence of about $5 billion in revenue from the temporary income tax increase that rolled back in January 2015 and an additional $1.2 billion in spending beyond estimated income.

Without an overall budget, the state is making payments on roughly 90 percent of the bills it covered in the previous year simply by paying for costs mandated in continuing appropriations, by court decrees, in the primary education budget that did pass and in debt service, she said.

And, as of Tuesday, Illinois also was sitting on about $7 billion in unpaid bills, Munger told reporters in Chicago.

Without action by the Legislature and governor, the unpaid-bill pile likely will grow to $10 billion to $12 billion by June 30, the end of fiscal year 2016, she said.

Munger said Illinois has to take control of its finances, otherwise the red-ink spending will continue uncontrolled.

"There is simply no substitute for an appropriated, balanced budget," Munger said.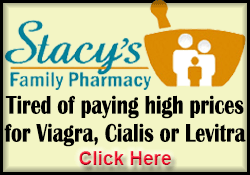 "Taxpayers are going to have to pay this bill," she added.

Munger said the governor and legislative leaders need to get together, stop blaming each other and focus on solutions.

Munger said she thinks there are budget cuts that can be made, and she wouldn't necessarily be opposed to new taxes. But, she added, she doubts taxes alone will get the job done.

She also echoed Republican Gov. Bruce Rauner's call for political and economic policy changes that the administration says are necessary if the state is to halt the loss of jobs and population and regain its competitiveness.

"I do believe we are going to have to look at revenue improvements, although I will tell you that if we solve this problem on revenue alone, we will be looking at raising our (personal income) tax rate in Illinois from 3.75 percent up to somewhere between 7 percent and 8 percent," Munger said.

"I don't know (of) any legislators that would vote for that, and I don't know many businesses that would stay in Illinois for that.

"And so, as a result, we must look at some reforms — some that will help our business be more competitive so that they can absorb some increase in taxes and still put people back to work and brings jobs."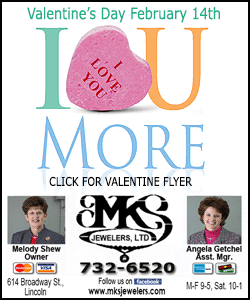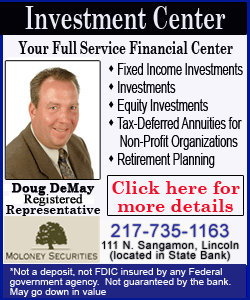 THE REACTION
Monday marked the start of Month 8 of fiscal year 2016 with no state budget, as the Republican governor and Democratic legislative leaders who hold supermajorities in both chambers of the General Assembly have been unable to come to an agreement,.

Rauner complains Democrats knew the temporary tax-hike money was no longer available yet still sent him a spending plan $4 billion heavier in spending than estimated revenue.
Democrats complain Rauner and the GOP have been unwilling to work with them on a plan until the governor gets movement on his own agenda items, which Democrats consider overly business friendly and not directly related to the annual budget.

Senate President John Cullerton, D-Chicago, "agrees that we need to find ways to work together, find common ground and build solutions," spokesman John Patterson said Tuesday.

A spokesman for House Speaker Michael Madigan, D-Chicago, said the lack of a budget was a result of the governor vetoing the appropriations bills sent to him the Legislature in May.

"It is what it is. Hopefully we can get a budget (and) hopefully we can get it all worked out," said Madigan spokesman Steve brown.

Rauner, speaking at a separate event in Springfield on Tuesday, said, "All the Legislature has done … is put out spending bills with a $5 billion deficit (and) no money to pay for it."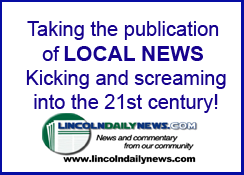 PAYING THE BILLS
Illinois does have revenue coming daily and does pay some of its bills every day, the comptroller said. The problem is the income and expense columns are incredibly lopsided.

"In one sense, we run out of money every day," Munger said.

For instance, she said, with $100 million available and $7 billion in bills to pay, her office is faced with the question, "Today, do we pay foster care or do we send the education payment or do we pay the developmentally disabled? … We can't pay it all in the same day."

She compared the state's bad finances to a household having $100 in the checkbook and $7,000 in bills due or past due.

Still, Illinois' projected deficit spending for 2016 is a lot money, Munger noted, saying $6.2 billion could buy both of this year's Super Bowl teams, Chicago's Willis Tower and a trip to the moon and back — with money left over.